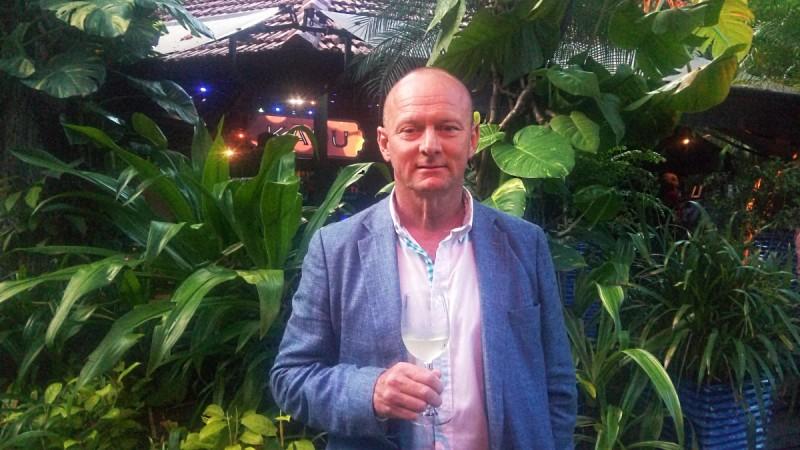 Sula Vineyards is eyeing a market growth of 20 percent compounded annually over the next few years, and is not bothered by the stand of certain Indian states to ban alcohol, top officials have told International Business Times, India.
The winemaker — which also now has a brandy in its kitty — is looking to enact this growth by focusing on a key emerging demographic.
The company also seems to be betting big on its new vineyards in Karnataka, whose product Kadu is launched earlier this week. Sula, interestingly, will give Rs 5 obtained from the sale of every bottle of the four different kinds of wine from the Kadu range for tiger conservation.
Looking ahead
Sula Vineyards Chief Operating Officer (COO) Nick Pringle told IBTimes India that there is a huge opportunity in the wine market in India because wine forms just 1 percent of the total alcohol consumed across the country on any given day.
"Our focus will be on youngsters in key states and cities — Tier I, Tier II and Tier III," said Pringle, explaining the demographic that Sula will target for expansion.
And that expansion is expected to be at a rate of 20 percent, compounded annually, he said.
The COO also had an interesting take on some Indian states banning alcohol. "The (Central) government is setting up 100 new airports. Maybe people will now travel more for alcohol," he said, on a lighter vein.
Sula Vineyard Chief Executive Officer (CEO) Rajeev Samant, meanwhile, elaborated more on the key demographic his company was looking to target. These were people in the age group of 21-45 years, and people in key industries like information technology.
He also said that the company was looking at states like Haryana, Karnataka and Maharashtra for increased sales.
Asked about states that are banning alcohol, he simply said: "We will not sell [our products] in those states."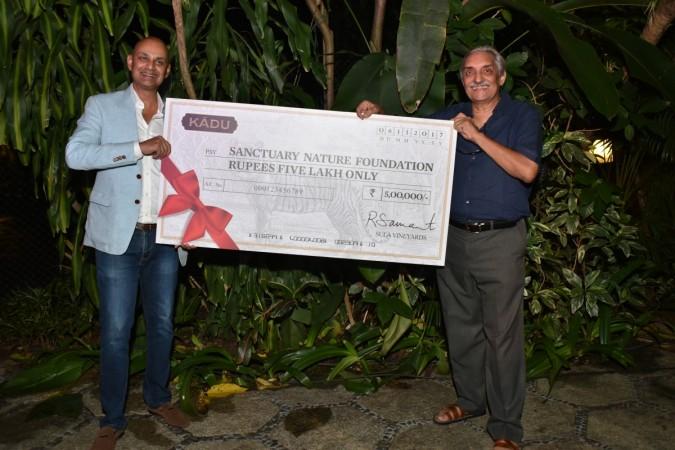 Helping the environment
Pringle and Samant were speaking to IBTimes India on the sidelines of an event organised in Bengaluru to launch the Kadu range of wines — the company's first "wholly Made in Karnataka" product.
Speaking at the launch, Samant explained that his company had tied up with the Sanctuary Nature Foundation, and proceeds from the sale of the Kadu range of wines would go into nature conservation.
Samant said that Rs 5 from each Kadu bottle sold would be used towards the conservation of tigers and their natural habitat.
He elaborated: "If we sell 1 lakh cases in the next five years — that's 12 lakh bottles — Rs 60 lakh of the sales will go towards wildlife conservation."
However, the CEO also paid Rs 5 lakh upfront to the Sanctuary Nature Foundation as a mark of Sula Vineyard's commitment to the cause.