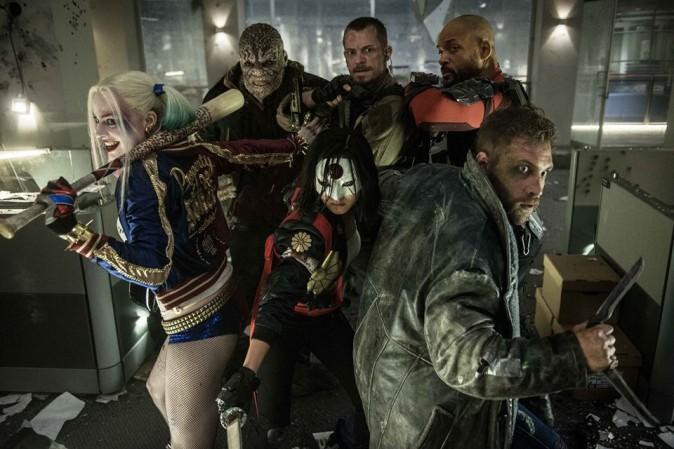 With Wonder Woman's stunning success at the box office, DCEU and Warner Bros are indeed occupied with the release of Justice League and wrapping Aquaman's filming. However, the studios have not forgotten about the future projects. It has now been confirmed that one of their future projects, Suicide Squad 2, has finalised its director.
After a long to-and-fro regarding the script and directors happening in the past few months, DCEU and Warner Bros have officially signed on a new director for Suicide Squad 2. It has been confirmed that the sequel to the 2016 high-grossing movie will be headed by The Shallows director, Jaume Collet-Serra.
Reporting the new update on Suicide Squad 2, The Hollywood Reporter and Deadline confirmed that the film will watch the new director take charge of the project henceforth. It was earlier said that Mel Gibson would be at the helm of the project. But prolonging script delays led the studios to move on from Gibson.
With the director of the first movie, David Ayer, occupied with other DC projects, WB roped in Collet-Serra to kick-start the project by 2018. The original cast will return for Suicide Squad 2 and could take off from the jailbreak scene that the first part concluded at.
The Hollywood Reporter has also stressed on Gibson's absence from the project, indicating that the script is being worked on from scratch. THR also reports that Zak Penn is working on a new plot treatment for Suicide Squad 2.
Penn has worked on numerous projects like The Avengers and Ready Player One. As for Collet-Serra, Deadline shared that the director is known for his work in Orphan, Non-Stop and The Shallow. He is one of the most renowned and in-demand people in Hollywood at the moment.
The supervillain squad, which was announced along with the release of Zack Snyder's Batman v Superman: Dawn of Justice, is expected to return in 2019 or 2020.