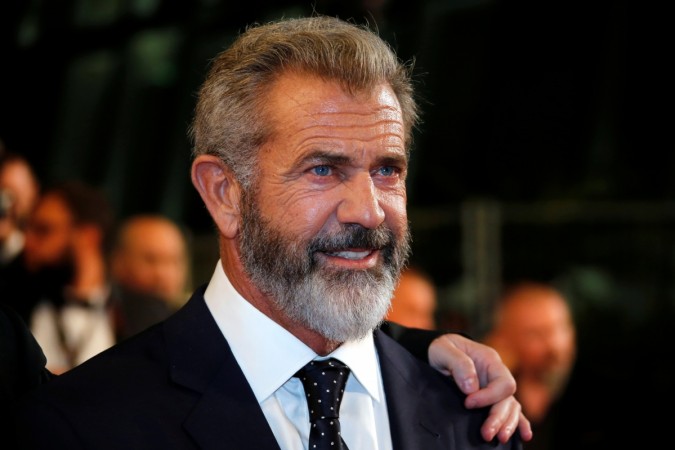 Suicide Squad 2 will have a new director and if reports are to be believed, Mel Gibson will be wearing the director's cap. The 61-year-old is in talks with Warner Bros. and if all goes well, the actor will replace David Ayer as the director in the much-anticipated sequel to 2016's superhero film Suicide Squad.
Also Read: Oscars 2017 complete nominations list
Gibson has confirmed that it is kind of a first date with DC Extended Universe. "So is this getting close to a deal or is it the first date?" a moderator asked Gibson during a Q&A session at a recent screening of his Oscar-nominated war movie Hacksaw Ridge, to which the actor replied, "It's kind of a first date."
Gibson has not signed the dotted line as of now, but he is definitely "familiarising himself with the material." The studio is also looking at other directors, including Daniel Espinosa.
Whether Gibson will come on board to direct the film or not, one thing is for sure that this news has freaked out fans of Suicide Squad, who are waiting for the sequel. Several fans are hoping that "Gibson directing Suicide Squad 2" news turns out to be a big joke.
@Steele131: DC Fans: "give us The Flash, MOS2, Green Lantern" WB: "how about Gotham City Sirens, Black Adam, and Mel Gibson?"
@DCEUMNews: Mel Gibson directed Braveheart, Apocalypto & Hacksaw Ridge. All critically acclaimed. Why would anyone doubt his ability as a director?
@FreddyInSpace: I take one nap and Mel Gibson is making superhero movies
@peachteag: Mel Gibson directing suicide squad 2 is the worst decision WB has made since releasing suicide squad
Suicide Squad is a superhero film based on the comic book of the same name. The film is the first comic book-influenced movie that features a team of world's dangerous supervillains. The film was released on August 5, 2016, and was panned by critics.