With a total of 18 Emmys nominations this year, Netflix sci-fi horror series Stranger Things is set to return for its second season this fall. While the die-hard fans are waiting for the arrival of the second season, Entertainment Weekly has already got the sneak peek at a script from Season 2.
Also read: Stranger Things creators want you to change your TV settings. Here's why
The script features Will (Noah Schnapp), Mike (Finn Wolfhard), Dustin (Gaten Matarazzo), and Lucas (Caleb McLaughlin) along with a brand new character. The boys scramble over to 'Dig Dug' at their local video game arcade 'The Palace'.
Meanwhile, the newest character is one of the creepiest characters of the series so far. It is Keith, who works at the video game arcade and apparently a weirdo.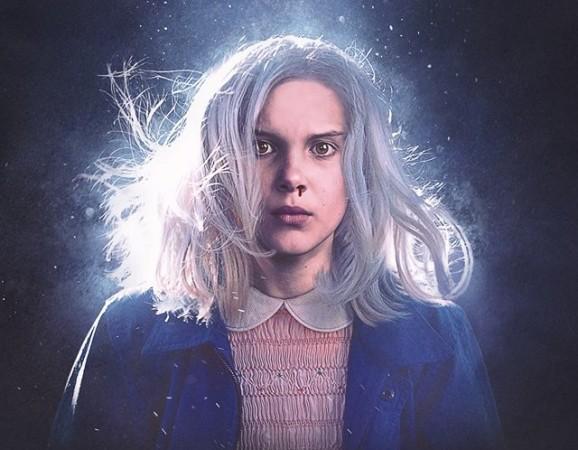 "He's [Keith] several years older than our boys, but he's somehow less mature. The only thing he likes more than Cheetos is Nancy," show creators Duffer brothers told EW.
Referencing the name of video arcade The Palace, the Duffer Brothers said, "Our very first idea for season 2 was to introduce a local arcade (named The Palace, in a nod to WarGames!). We love board games but in truth have spent more time playing video games (too much time, our mom might say), so we wanted to weave them into the fabric of the show."
However, the season will center on "Will and his recovery. Just because Will was rescued from the Upside Down doesn't mean he's safe...", which hinted that something bad might happen to Will again.
The second season of Stranger Things will arrive on Netflix on October 27, 2018.