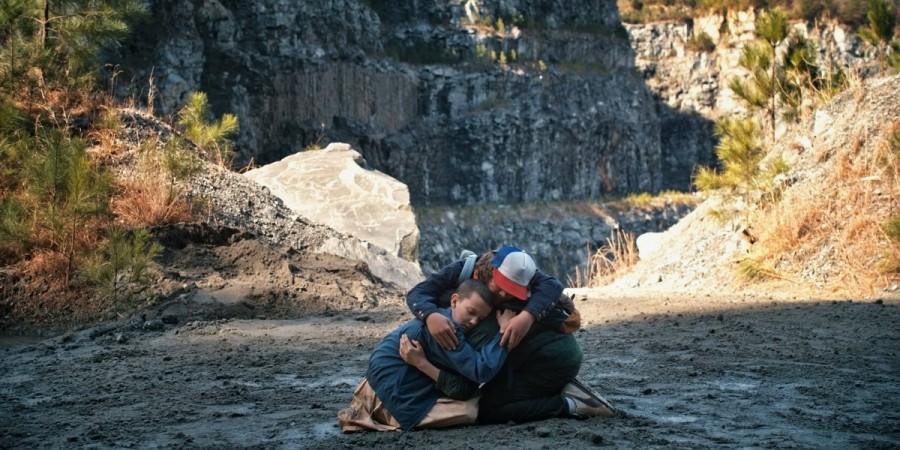 A new report claimed that Strangers Things' Mike aka Finn Wolfhard was feuding with Eleven aka Millie Bobby Brown over the issue of actress' recent pay raise.
According to an article by Star magazine, "Finn Flips Over Millie's 'Stranger' Raise." Gossip Cop debunked the report saying this has been fabricated.
The tabloid described the 15-year-old Wolfhard as a "money monster" and he was angry because Brown was "outearning him."
A source said that Wolfhard had a "full-blown tantrum over Millie raking in at least $300,000 per an episode," which is apparently $50,000 more than his salary.
"Everyone else was fine with it but Finn — who says he's Millie's friend — was upset," the source told the magazine.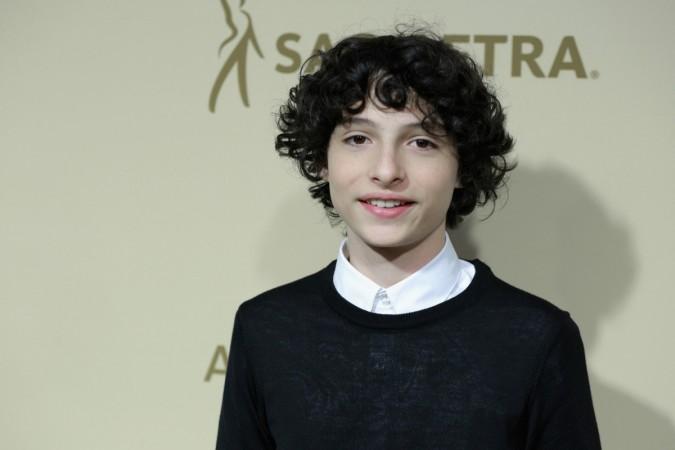 The report also noted that Wolfhard regretted that he was fuming because he did not negotiate his salary separately as did Brown.
"He says if he'd done that, he'd be the top earner. Everyone is wishing he'd just get over it," the insider was further quoted saying.
Gossip Cop also explained that they did not understand why the tabloid suddenly made up a report attacking a 15-year-old kid. A representative for the actor told Gossip Cop that the report about Wolfhard's objecting to Brown's salary or causing drama is not true
In case, anyone is not aware of the news, Stranger Things cast reportedly got a massive pay raises for the upcoming third season.
However, the production of Stranger Things season 3 has officially begun on April 20, as announced by Netflix.