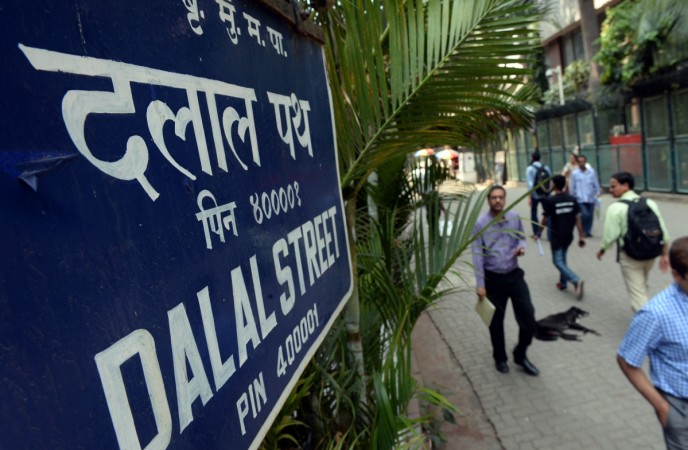 Here are a few stocks that are likely to move in trades on Friday.
InterGlobe Aviation, SpiceJet: The airlines said they are in the process of reviewing the Competition Commission of India (CCI) penalty and considering an appeal.
Punjab National Bank: The debt-laden lender may be given one year to provision against Rs 12,700 crore fraud.
REC, PFC: India asks REC, PFC not to grant loan to discoms with heavy losses.
Filatex India: The company started commercial production of synthetic yarn at Dahej unit.
HDFC Bank: The private sector lender has selected arrangers for a planned share sale of around Rs 15,500 crore, reported Bloomberg.
Shree Renuka: The board of the sugar company said it has signed restructuring agreement with banks.
Axis Bank: The lender buys 1.84 million shares in Fortis via invocation of pledge. It held 3.55 percent in Fortis as of February 23.
Ultratech: The cement maker has raised bid for Binani by Rs 700 crore, the Economic Times reported.
L&T Finance: Larsen and Toubro raised stake in L&T Finance to 66.1 percent from 64.1 percent earlier.
Global Offshore: The company secured an order worth Rs 10 crore for one of its vessels for three years.