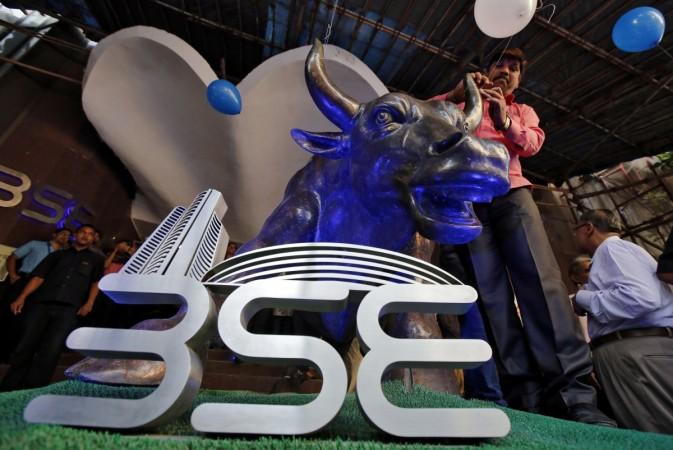 Here are a few stocks that are likely to move in trades on Tuesday:
State Bank of India: The lender's Hong Kong branch confirmed it had no exposure in the PNB fraud case.
Axis Bank, Indian Overseas Bank: The Reserve Bank of India imposed Rs 3 crore penalty on Axis Bank and Rs 2 crore penalty on Indian Overseas Bank for non-compliance of non-performing asset classification norms.
Sun Pharmaceutical: The U.S. FDA issued three observations to the drugmaker for its biggest facility in Halol, Gujarat.
Ramco Cements: The company will acquire clinker grinding unit from Ramco Industries for Rs 17 crore.
Somany Ceramics: The company's board approved plan to merge three units of promoter group with itself.
Wanbury: The drugmaker said U.S. Food and Drug Administration completed inspection of API (Active Pharmaceutical Ingredients) facility with five observations.
Essar Steel: Committee of creditors' meeting deferred due to indecision on eligibility of bids.
Punjab Alkalies & Chemicals: IDBI Bank sold 3.12 lakh shares or 1.2 percent equity at Rs 27.9 each.