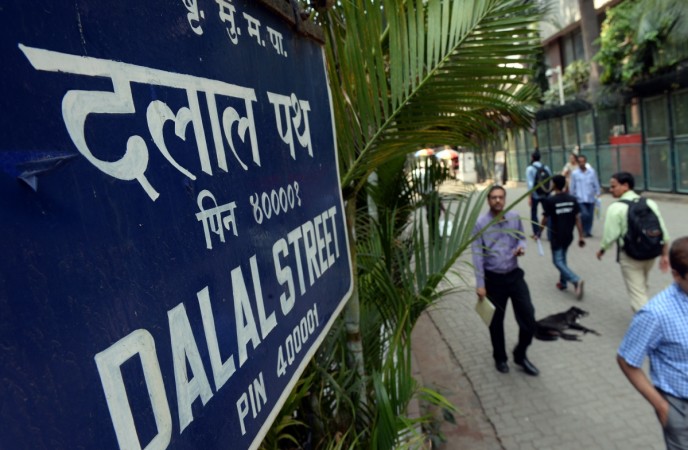 Here are a few stocks that are likely to move in trades on Friday.
Fortis Healthcare: The National Stock Exchange will bar trading of derivative contract of Fortis Healthcare from March 29 if it does not file financial results for two previous quarters by March 1.
Bank of Baroda: The lender said that it has no exposure to letter of undertakings issued by Punjab National Bank in the alleged fraud case involving billionaire jeweler Nirav Modi.
Punjab National Bank: The lender has sought shareholders' nod for share issue to the government worth Rs 5,473 crore.
Dilip Buildcon: The construction firm won engineering, procurement, and construction project worth Rs 157 crore from Karnataka government.
JSW Group: The compaNy has emerged as the highest bidder for Jaypee Infra, offering a little over Rs 9,900 crore to bank, according to the Economic Times.
Federal Bank: The company's board approved buying 26 percent stake in Equirus Capital.
Sanofi India: The Board has recommended a final dividend of Rs 53 per equity share of Rs 10 for the year ended December 31, 2017.
Mahanagar Gas: The company will bid for more city gas networks in the next auction.