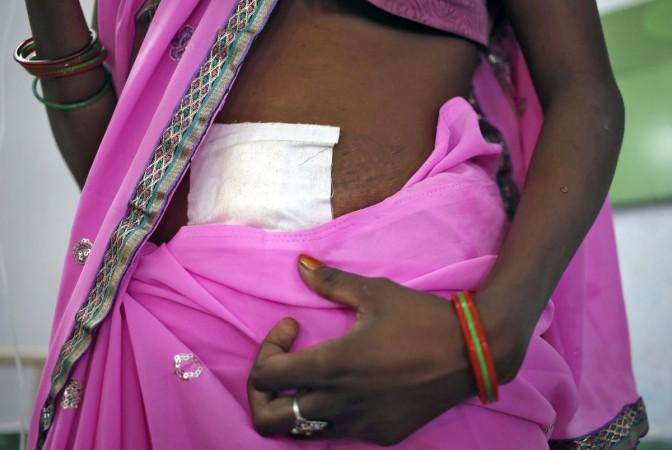 After shocking reports that medicines given to women at the sterilisation camps in Chhattisgarh contained chemicals used in rat poison, it has now emerged that the anaesthesia injections used in one of the camps were ridden with fungi.
The Lignocaine injections used as local anaesthesia that were injected on women at the Gaurella camp, where one woman had died, were laden with fungi, The Times of India reported.
Thirteen women were killed in the botched-up sterilisation surgeries in medical camps at Bilaspur earlier this month. The doctor who performed the surgeries has been arrested, but he put the blame on sub-standard medicines for the deaths.
Last week, preliminary testing of the antibiotic Ciprocin tablets that were given to the women found that the drugs contained zinc phosphide, a chemical used in rat poison
With new reports suggesting that the anaesthesia given to women at one of the camps were fungus-laden, the whole fiasco smacks of gross mismanagement and negligence by health officials.
The contaminated anaesthesia injections were reportedly supplied by blacklisted Indore-based firm Kabra Drugs.
While the government has suspended the sale of injections, health officials have admitted that they were used in the surgeries.
"We do stability tests on stocks. It was a manufacturing glitch on vials, which developed spores and fungus was detected on Wednesday evening," Health commissioner Pratap Singh told TOI.
However, he said that while fungi were found in three batches of the Lignocaine injections, the vials had been removed last September.
What is more shocking is that more than two lakh of these vials are still in stock in several of the state's warehouses.