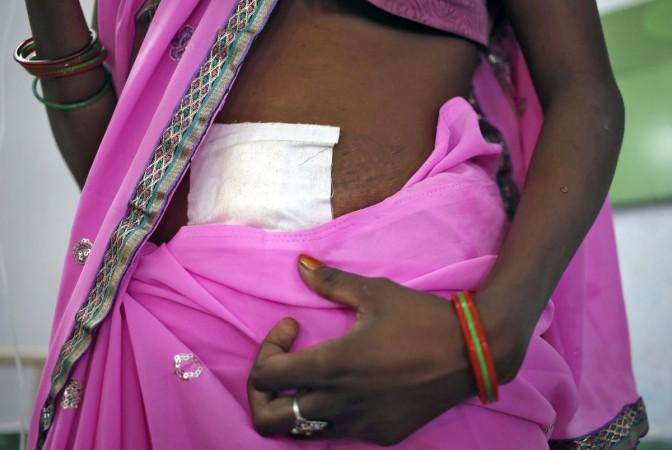 A deadly chemical that is used to make rat poison could have been present in the antibiotics that were given to the women who underwent sterilisation surgeries in a medical camp in Chattisgarh earlier this week, following which 14 died.
Preliminary testing of the antibiotic Ciprocin tablets that were given to the women found that the drugs contain zinc phosphide, a chemical used in rat poison, Reuters reported.
Authorities had tested the tablets after being informed that zinc phosphide was found at the nearby factory of Mahawar Pharmaceuticals that produced the medicines, Siddhartha Pardeshi, chief administrator for the Bilaspur district told Reuters.
Symptoms shown by the women who complained of dizziness, vomiting and swelling are said to be similar to reactions to zinc phosphide.
"On Saturday, I was operated upon and I fell sick after taking the medicine. I started vomiting and was rushed to doctor," Savita Khande, a daily wager who underwent the surgery, told NDTV.
Samples of the medicines have now been sent for further verification to labs in Delhi and Kolkata.
The state government has seized 2,00,000 tablets of the Ciprocin 500 and over 4 million other tablets manufactured by the Mahawar pharma company.
Mahawar Pharmaceuticals' director Ramesh and his son Sumit were arrested on Thursday under Section 420 for cheating, based on a complaint filed by Food and Drug Administration authorities.