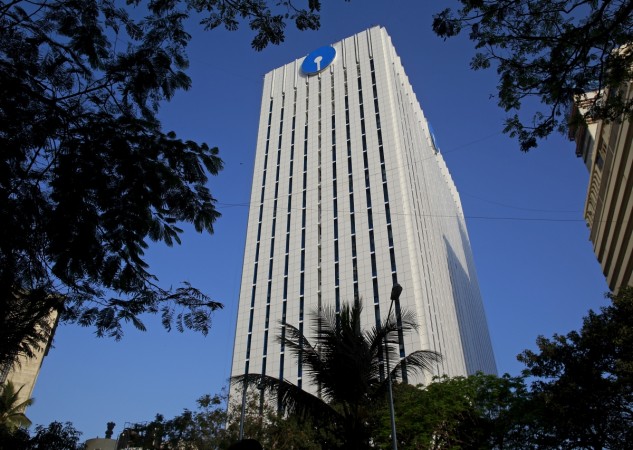 State Bank of India shares jumped 7.5 percent to Rs. 244.00 apiece at 2:15 p.m. on the Bombay Stock Exchange, even as the bank posted a 31.7 percent decline year-on-year (YoY) in net profits for the quarter ended June 2016 due to higher provisioning for bad loans.
SBI's standalone net profit stood at Rs. 2,520.96 crore, as against Rs. 3692.43 crore in the corresponding quarter last year. Slippages, however, came down to Rs. 8,790 crore for June quarter compared to Rs. 30,313 crore for the January-March quarter.
"SBI's 1QFY17 asset quality has surprised on the positive side. Lower than expected slippages have helped in reporting better than expected bottom-line. Slippages of INR 8790 cr during the quarters was lower than our and street's expectations and this indicates a large part of the troubled loans has been accounted as NPAs," Siddharth Purohit, senior equity research analyst at Angel Broking, said.
Provisioning for bad loans rose to Rs. 7,413.10 crore in April-June compared to Rs. 3,999.73 during the year-ago period. India's largest bank topped the list of loans written off by public sector banks in 2015-16.
Mumbai-based SBI's net interest income (NII) rose by 4.2 percent YoY to Rs. 14,312.31 crore in the 2016 first quarter from Rs. 13,732.03 crore in the year-ago period. SBI recorded Rs. 48,928.90 crore in total income, up 9.3 percent from Rs. 44,730 crore in the same quarter last year.
Consolidated net profit fell sharply by 82 percent to Rs. 867.32 crore compared to the June 2015 quarter.
Gross non-performing assets (NPA) rose year-on-year from 4.29 percent to 6.94 percent while the net NPAs doubled to 4.05 percent from 2.24 percent for the quarter ended June 30, 2016. Gross NPAs of public sector banks came at Rs. 4,76,816 crore as of March 2016, up 78.5 percent from the previous financial year.
Government of India holds 60.18 percent stake in the bank.