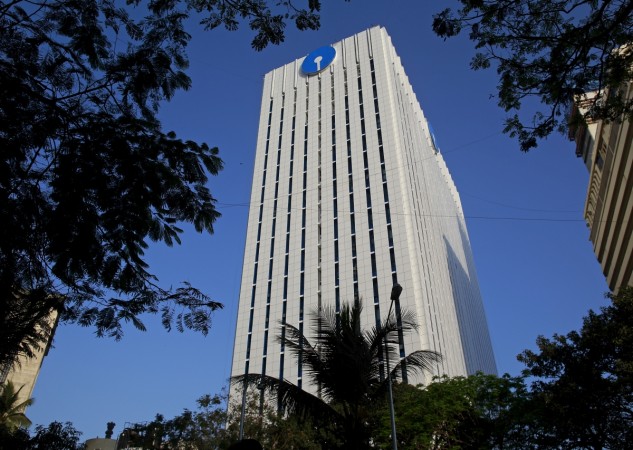 State Bank of India (SBI), the country's largest lender by assets, topped the list of loans written off by public sector banks in 2015-16.
The Mumbai-based headquarter wrote-off loans worth Rs. 15,763 crore, while the overall amount written off by the SBI Group (comprising the parent and associate banks) stood at Rs. 20,873 crore. The SBI share was trading marginally higher at Rs. 228.25 on the BSE on Wednesday at around 1.46 p.m.
The overall amount written off by public sector banks during fiscal 2016 was Rs. 59,547 crore, Minister of State for Finance Santosh Kumar Gangwar informed Rajya Sabha in a written reply on Tuesday.
Other large write-offs during the year included Punjab National Bank (Rs. 7,340 crore), IDBI Bank (Rs. 5,459 crore) and Canara Bank (Rs. 3,387 crore), the minister said.
Indian Overseas Bank wrote off Rs. 2,578 crore), Bank of India Rs. 2,374 crore and Allahabad Bank Rs. 2,097 crore.
Bad loans of public sector banks has risen sharply over the years, prompting the Reserve Bank of India (RBI) to direct them to clean their balance sheets by March 2017 by making appropriate provisioning for such loans.
Gross non-performing assets (GNPAs) of public sector banks as of March 31, 2016 stood at Rs. 4,76,816 crore, or 9.32 percent of total advances, up sharply from Rs. 2,67,065 crore, or 5.43 percent in the preceeding financial year, according to a statement made by Gangwar on July 19 to the Rajya Sabha.
"Main reasons for increase in NPAs of banks are sluggishness in the domestic growth during the recent past, slowdown in recovery in the global economy and continuing uncertainty in the global markets leading to lower exports of various products...," he told the Rajya Sabha.
On steps to expedite the recovery measures, he said the government has approved establishment of six new Debt Recovery Tribunals (DRTs) in addition to the existing three and issued instructions to banks to invoke guarantees in case of default by the borrowers.
Punjab National Bank will be declaring its first quarter results on Thursday.