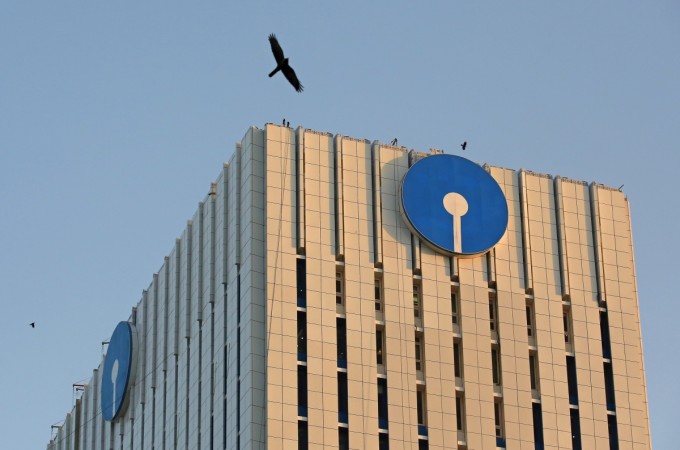 State Bank of India (SBI) shares were trading with gains of 1.58 percent at Rs 280 at around 1.19 pm on the BSE in response to the state-run lender posting 134 percent spike YoY in December quarter (Q3) standalone net profit to Rs 2,610 crore. The sharp increase was on account of higher other income and interest on deposits with the RBI and other lenders.
Read: SBI may raise up to Rs 15,000 crore in next 18 months from capital markets, SBI Life IPO
Other income rose 58 percent to Rs 9,662 crore on account of the bank selling 3.9 percent stake in its subsidiary SBI Life Insurance Company for Rs 1,755 crore. SBI's holding as a result, now stands at 70.10 percent in the subsidiary.
The bank's gross non-performing assets (NPAs) and net NPAs stood at 7.23 percent and 4.24 percent, respectively, in Q3, marking an increase from 5.10 percent and 2.89 percent in the corresponding quarter last financial year. In the September quarter (Q2), the gross and net NPAs stood at 7.14 percent and 4.19 percent, respectively.
Net interest income (NII) rose 7.69 percent to Rs 14,751 crore in Q3 as against Rs 13,697 crore in the year-ago period.
Tota income was Rs 53,587 crore in Q3 as against Rs 46,731 crore in December 2015 quarter.
SBI is the biggest lender in India and accounts for about a fourth of bank deposits and loans. Deposits spiked due to people returning the demonetised notes and stood at Rs 20,40,777 crore as of December 31, 2016 as against Rs 18,58,999 crore as of September 30, 2016.
The BSE Sensex was trading 20 points higher at 28,349, led by Adani Ports, NTPC and TCS.