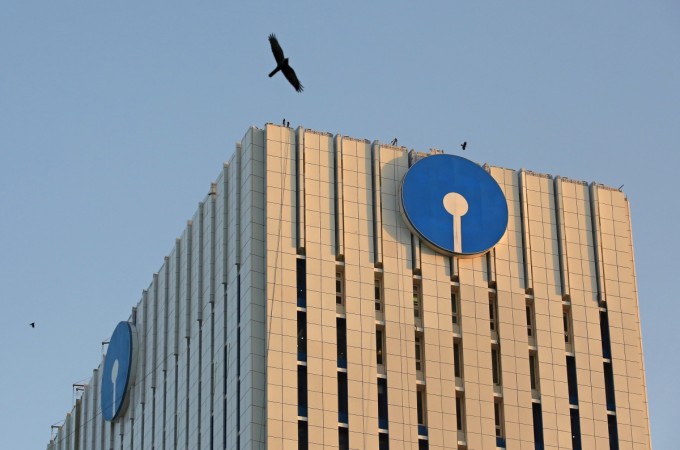 State Bank of India (SBI) qas quoted by PTI as saying in a statement Thursday it has lowered interest rates on home loans from 9.5 percent to 9.4 percent for women and from 9.55 percent to 9.45 percent for others. The rates will be applicable from April 1.
The 9.45 percent interest rate is also 25 basis points (bps) lower than the one-year marginal cost of fund-based lending rate of 9.20 per cent.
The Marginal Cost of Funds-based Lending Rate (MCLR) is a new benchmark announced by the Reserve Bank of India (RBI) Dec. 18, 2015, to ensure transparency in fixing lending rates.
"Apart from helping improve the transmission of policy rates into the lending rates of banks, these measures are expected to improve transparency in the methodology followed by banks for determining interest rates on advances," the RBI had said.
"The guidelines are also expected to ensure availability of bank credit at interest rates which are fair to the borrowers as well as the banks," it added.
All rupee loans sanctioned and credit limits renewed with effect from April 1, 2016, for up to three years will have to be priced with reference to the MCLR.
SBI also said car loans would be available at 9.8 percent, 60 bps above the bank's one-year MCLR, while education loans of up to Rs. 7 lakh would be available at 11:20 percent, 200 bps above the MCLR
The SBI stock was trading at Rs. 183 at around 1:50 p.m. on the BSE Friday, up 0.49 percent from its previous close.
The RBI cut the repo rate by 25 bps to a five-year-low of 6.5 percent at its first bi-monthly monetary policy review meeting Tuesday, paving the way for reduction of lending and deposit rates by banks.