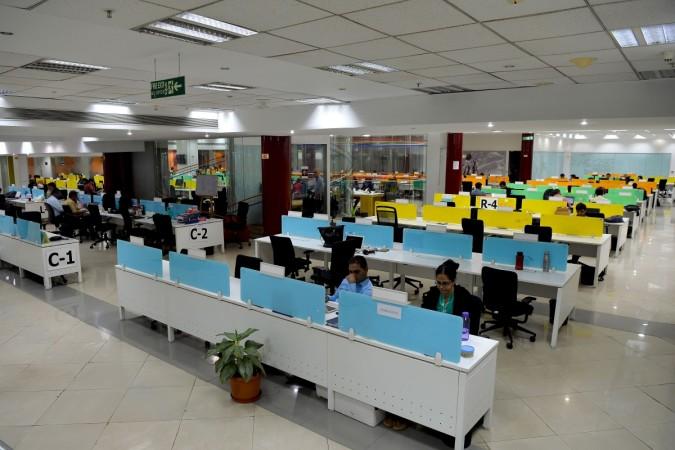 Campus recruitment in engineering colleges in India is likely to gather momentum this year as startups across sectors are all set to hire techies for various roles that demand technical skills.
Roles such as data analyst, artificial intelligence engineer, user-experience engineer, mobile software developer and augmented reality engineer are high on demand and startups are ready to pick up potential candidates for these roles. They are also ready to give them a package of Rs 9 lakh-16 lakh per annum, Economic Times reported.
Companies like Paytm, Exotel, Pepperfry, Voonik, Go-Jek and Razorpay are seeking to hire potential graduates from more than 10,000 students set to graduate in 2018. Candidates from Indian Institute of Technology will still remain the key focus for the recruiters.
"In the last year, the 21companies in our portfolio hired more than 200 in technology roles and this year we're expecting at least a 30 percent increase over that. Across the startup ecosystem, technology hiring may grow by at least 15 percent," said Rohit Chokhani, founder of investment firm White Unicorn Ventures.
He also said that the new-age companies are shifting their attention to expand their technology teams and open doors for more data scientists. Such roles also command premium salaries.
However, it is difficult to assess if graduates from top engineering colleges are ready to join startups. The startup sector in the country is still in its nascent phase, which is already seeing cautious investors and a large number of them not maturing beyond an idea.
According to reports, the IIT placement committee, for the first time, had barred 31 startups including Grofers, Zomato, Portea Medical and Babajobs from participating in the campus recruitment drive. These startups were mainly blacklisted for a year for allegedly playing with the careers of students either by delaying or revoking offer letters or making last minute changes.
After this, stable jobs with established companies were back in demand.
However, last month, IITs announced that they had lifted the ban on startups for campus placements as some students wanted to work for them and as new IITs can benefit from having more companies in the mix.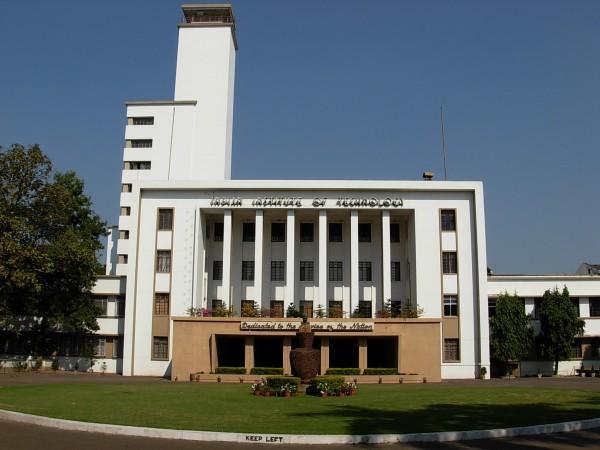 "The IITs have a long history of being home to great engineering talent, and we're grateful that the hiring ban has been withdrawn. We look forward to a long and fruitful association with the IITs," said a Zomato spokesperson.
In addition, Indian Institute of Technology till mid-August has observed budding engineers have received more job offers than their immediate seniors and final placements haven't even started.
Pre-placement offers at leading IITs including Roorkee, Kharagpur, Guwahati and Hyderabad till August have shot up by 33 percent to 85 percent from a year earlier indicating more students will have jobs in hand before the final placements kick off in December.