While the Indian IT industry has already made massive news this year with the reported mass layoffs, it looks like the sector could soon be outshined by the telecom industry. Even as the market has already been witnessing a hiring slump this year, it is now being said that the slowdown could hit the telecom sector in a major way.
As per estimates, about 25,000 employees have been affected by the slowdown in the past few months and thousands of others may soon be shown the doors. In total, about 100,000 telecom jobs may be affected, according to Business Standard.
The industry has already been seeing a dip in profits and an increase in debts, but the recent mergers also seem to have played a part in the recent slowdown. While Reliance Communication and MTS, Bharti Airtel and Telenor, and Vodafone and Idea Cellular have already merged, it has been reported that Tata Teleservices may also shut shop soon.
One of the reasons behind this slowdown in the industry is new kid on the block Reliance Jio which had been pricing its products in the most effective way and affecting the business of other players, according to Faisal Kawoosa, principal analyst telecommunications & ESDM, CyberMedia Research.
"Consolidation has played its part as it means streamlining of resources including people," he told the website.
Additionally, like in the IT sector, reskilling will play a major part in the telecom business, if one wants to keep the job. "So, for the next couple of years we will see the industry welcoming people who bring in expertise and skills to mesh with the offerings. That would mean fewer opportunities of the existing job roles," Kawoosa added. "It's not just the direct employees who are facing the brunt, but retailers and other indirect staff as well would be impacted."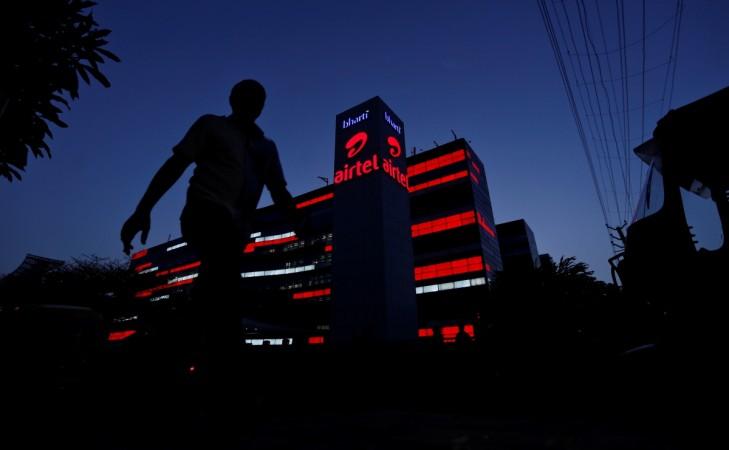 In tune, the IT industry too has time and again said that its employees need to reskill to keep their jobs. Nasscom had earlier stated that this was the best way to retain their jobs and explained how the world was moving towards automation and digital services and employees will have to "re-skill or perish."
Meanwhile, hiring across industries has seen a dip. Apart from IT and financial services, leading listed companies have also seen a decline in hiring in the year 2016-17, as compared to the previous years, according to the Indian Express. The daily accessed data on 121 companies and reported that net hiring in these firms dwindled to 730,694 from the previous figure of 742,012.
As per the data, 107 companies saw a consecutive decline in their headcount. While these firms employed 684,452 people at the end of March 2015, the number dipped to 677,296 in March 2016 and 669,784 in March 2017.