The first teaser trailer of Star Wars: Episode VIII - The Last Jedi was released during the Star Wars Celebration in Orlando on Friday, April 14, and it teases the downfall of Supreme Leader Snoke's loyal servant, Kylo Ren. The long awaited official footage for the upcoming science fiction film hinted at several plot twists and revealed some new details about the lead characters, including Rey, Finn, Luke Skywalker and General Leia Organa.
At the same time, it also left the viewers confused about the fate of Adam Driver's character and the future of the Jedi. The two-minute 13-second clip begins with a shot of star field and then it takes viewers through a rock scene, which shows Daisy Ridley's character struggling to breathe.
The next thing that is shown on screen are two shots of Ahch-To with the voice of Mark Hamill's character in the back drop.
Also Read: Here's everything to know about an underlying plot of Star Wars: Episode VIII - The Last Jedi
Skywalker asks Rey to concentrate on the things that are seen in front of her. When she says light, the footage features the back of Leia and Darkness is portrayed through a shot of Ren's destroyed mask. At last, she says, "A Balance" and a shot of light shining on old books that are surrounded by wood is seen.
"It's so much bigger. I only know one truth, it's time for the Jedi to end," the Jedi Master informs the highly Force-sensitive scavenger in the first teaser trailer of Star Wars: Episode VIII - The Last Jedi.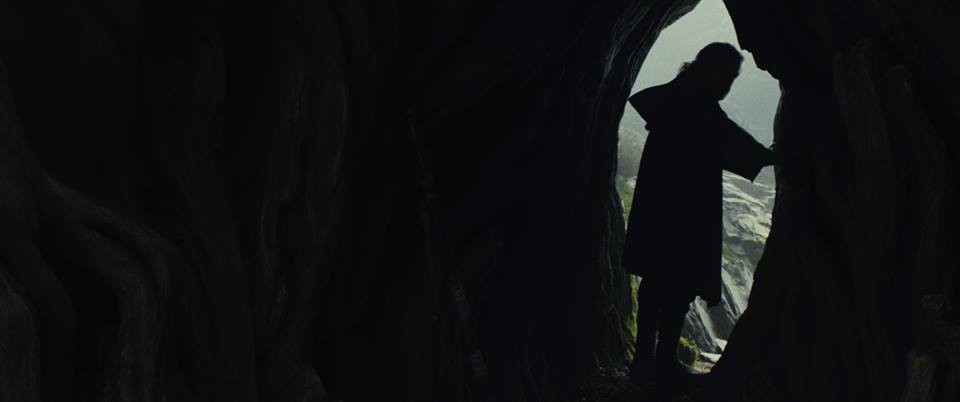 It has already been teased through the leaked plot details that the upcoming movie could feature a lightsaber fight between Skywalker and Ren. The official footage features the moment when The Knights of Ren destroyed Skywalker's new Jedi academy, according to fansite Star Wars News Net.
The teaser hints that Ren's downfall is likely to be shown in the movie and that it will be similar to that of his grandfather Darth Vader. The scene, which shows the male antagonist's destroyed helmet, also features Vader's breathing sound in the backdrop.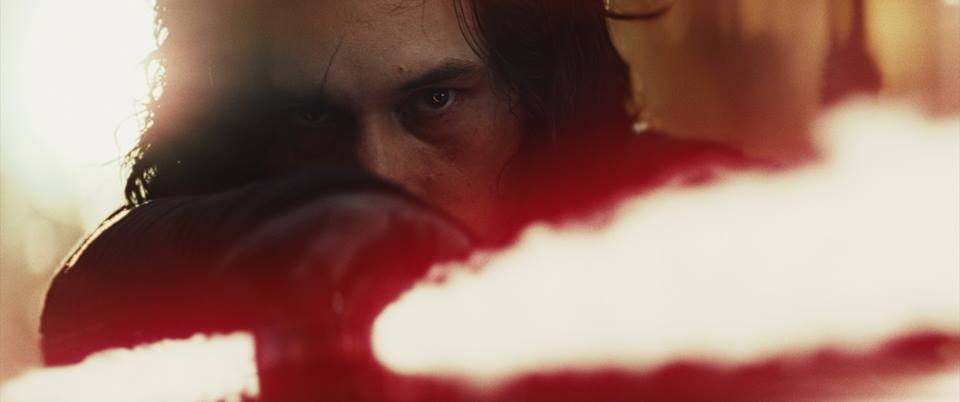 Meanwhile, the poster of Star Wars: Episode VIII, which was released during the Star Wars Celebration, teases a showdown between Hamill's character and the loyal servant of Supreme Leader Snoke.
So it remains to be seen if The Last Jedi will mark the end of Ren's journey with the Darkness and the beginning of his team-up with the Rebel Resistance fighters.
Watch the first teaser trailer of Star Wars: Episode VIII - The Last Jedi: