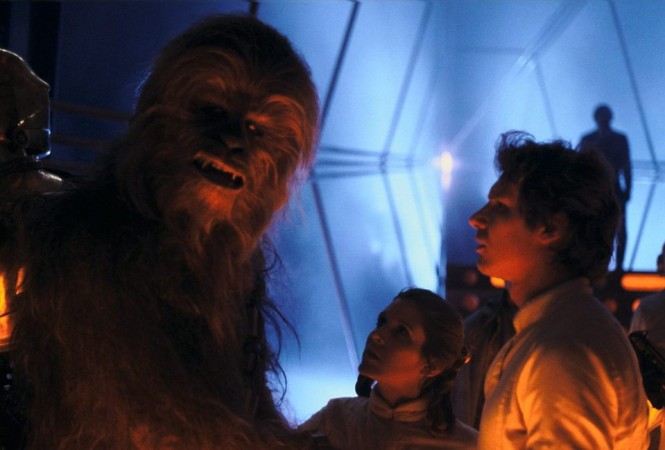 It looks like the hardcore fans of Star Wars film series have finally got the answers to some of their long awaited questions related to the lead characters in Episode VIII: The Last Jedi, including Luke Skywalker, General Leia Organa and Rey
New leaked details on the upcoming science fiction film directly digs into a few important plot points and tease some unexpected twist in the storyline that will make the franchise fans even more desperate to watch the movie, which is slated to release on December 15.
Yes, that's true - there are some big plot revelations. One of the online leaks lead the followers of the film series to a conversation between Mark Hamill and Daisy Ridley's characters. It proves that a fan theory that has been doing the rounds on the Internet for a long time is wrong.
Also Read: Watch Star Wars:Episode VIII - The Last Jedi first teaser trailer online
Ever since Rey was introduced to the Star Wars fans, they started speculating about her origin and her parents. While some claimed that she is the daughter of Han Solo and General Leia, a few others stated that Luke Skywalker is her biological father and in The Force Awakens it was revealed that Harrison Ford's character is a father like figure to her.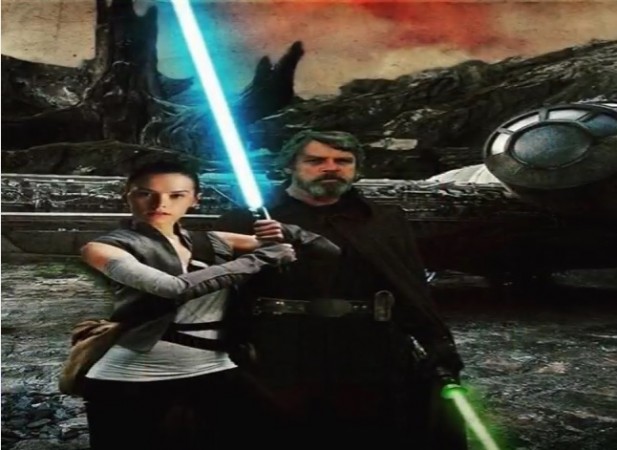 New leaked details on Star Wars: Episode VIII - The Last Jedi hint that even Mark Hamill's character is a father-like figure to the highly Force-sensitive scavenger from the desert planet Jakku. According to a fansite called Making Star Wars, there is a scene in the upcoming film, wherein the Jedi Master shares an important detail about her life with Daisy Ridley's character.
"Luke Skywalker explains to Rey how she is connected to force and why. This is a big moment in the film that will address a long awaited question by the Star Wars fans," stated Jason Ward, the editor-in-chief of fansite.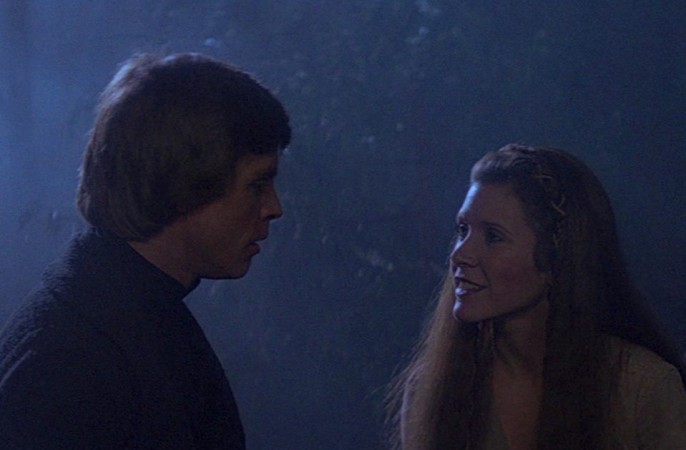 Another important plot point that has been teased by the online portal is related to the Skywalker siblings, General Leia Organa and Luke. The website stated that The Last Jedi will feature an emotional reunion between Mark Hamill's character, Chewbacca and R2-D2 inside the Millennium Falcon.
"However, Luke and Leia will not have a reunion in Star Wars: Episode VIII - The Last Jedi," stated Star Wars theorist Mike Zeroh quoting Making Star Wars.