With just three days left for the release of Star Wars: Episode VIII - The Last Jedi first teaser trailer, the film has been hit with a lot of online leaks and big reveals. The latest information that the internet rumour mills have to offer is related to two lead characters, Kylo Ren and Rey.
The characters of Adam Driver and Daisy Ridley in the upcoming science fiction film have always been subject to several plot rumours and fan theories, which included a blossoming romance between the two. The hardcore fans of Star Wars film series are really desperate for any kind of details related to Rey and Kylo Ren and many of them did not really wait for the release of Episode VIII: The Last Jedi to get a brief idea on what to expect in the movie.
Also Read: New details on Star Wars: Episode VIII - The Last Jedi teaser trailer leaked online
Some hardcore fans of the science fiction film series reached out to the production team in search of a few exciting news about the upcoming movie and they were treated to some big plot twists by the industry insiders.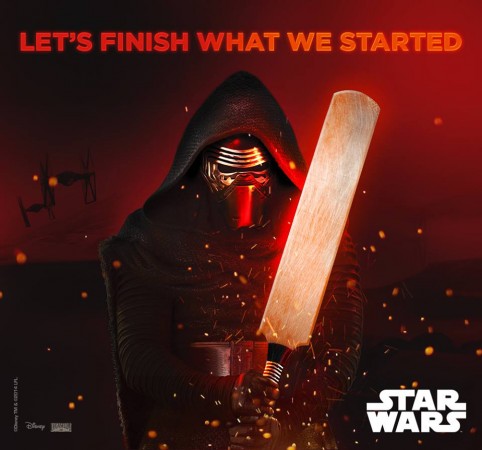 The new information that has been obtained by a fansite called Making Star Wars teases a lightsaber fight between Adam Driver and Daisy Ridley's characters in Star Wars: Episode VIII - The Last Jedi. According to the online portal, the male antagonist will try his best to win over the female protagonist to prove himself in front of Supreme Leader Snoke.
"Supreme Leader Snoke was let down by Kylo Ren when he failed to stop the "girl." Now he is trying to prove himself. He doesn't wear his helmet as much as he did in the first film from what I've been told," Jason Ward, editor-in-chief of the fansite, stated.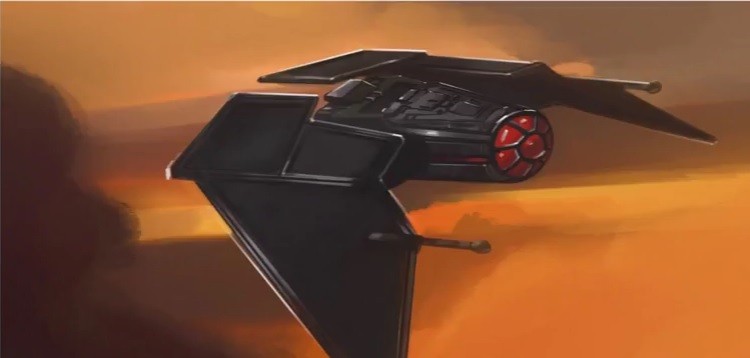 The website also shared a few details about the new spaceship of Adam Driver's character, which has a lot of similarities with an old B-29 bomber. Check out the description below:
His new TIE has pointy wings like the TIE Interceptor but with a pill shaped body. The cockpit is sort of like an old B-29 bomber compared to the classic TIE cockpit window. The thrusters in the back remind me of the Falcon as they glow blue and sort of evoke the Falcon. The custom ship was supposedly made to his specifications so he could take down the Resistance and I believe we see Kylo fly from the Mega Destroyer in his new ship.
Meanwhile, Star Wars theorist Mike Zeroh stated that new details on the first teaser trailer of Episode VIII: The Last Jedi have been leaked online. Quoting the imageboard website 4chan, he said, "General Hux is absent from the official footage. There are two shots of Laura Dern's character and various shots of Luke Skywalker."