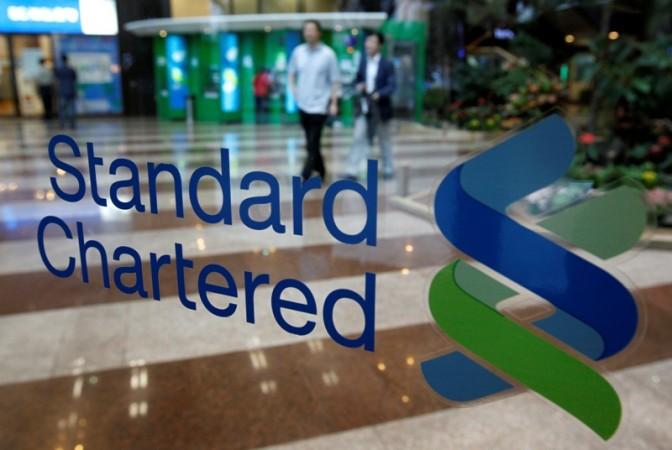 Standard Chartered, the British multinational banking giant, sold its consumer finance units in Hong Kong and Shenzhen to a consortium of investors for a deal worth $600 to $700 million as part of their new restructuring deal.
The consortium of investors includes financial firm Pepper Australia Pty Ltd., U.S. hedge fund York Capital Management Global Advisors and a state-run firm China Travel Financial Holdings.
Standard Chartered confirmed the deal on Tuesday adding that the consortium will sell $761 million worth of residential mortgages to The Bank of East Asia on completion of the deal.
Though it didn't confirm the amount it sold the units for, the bank had announced earlier that it was seeking about $700 million in the sale.
The decision to sell its consumer finance unit came as it had been grappling with slow sales and growth in the consumer banking sector in Asia.
Also, the economic slowdown in China has been threatening risk of bad debts, which is why the bank thought it best to do away with the unit. Standard Chartered generates 90 percent of its profits from emerging markets and like its regional peers, it is also shoring up finances to avoid huge losses.
Meanwhile, Standard Chartered is facing fresh scrutiny from US regulators after the administration found that it breached sanction rules the government had imposed against trade with Iran in 2007 and after.
Shares of Standard Chartered have been underperforming after it was hit with a series of fines for sanctions breach since August. The management at the bank has come under pressure given its depressing performance and the top-level executives are trying to do damage control.
The management was in Hong Kong last month reassuring investors, where they also said that the company would be sanctioning $400 million in cost cuts, according to The Guardian.