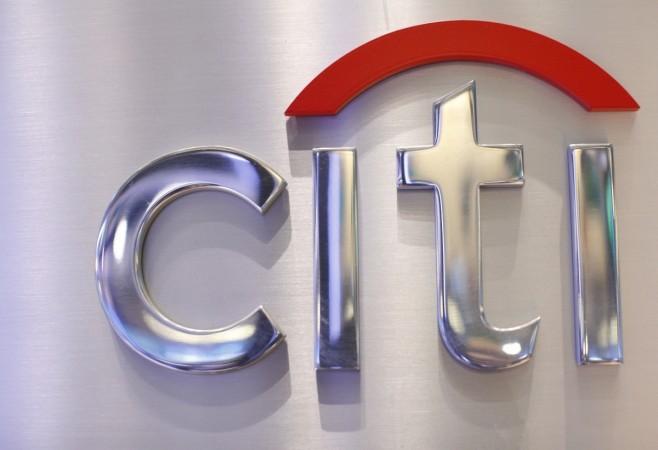 Citigroup Inc, the third-largest US bank, has reportedly entered into advanced talks with SMBC, a unit of Sumitomo Mitsui Financial Group, to sell its retail banking unit in Japan as the sector has been grappling with losses.
Sources familiar with the matter told Reuters that the sale would cost around $334 million or 40 billion Yen. An agreement could be reached by the end of this week, the insiders said.
The sale will mark the end of Citi's retail banking operations in the Orient. Falling loan demand and interest margins in the market has dampened business for the financial giant and therefore, it decided to wrap up its 100-year business.
SMBC will reportedly take over all of Citi's retail deposits and all the 1,500 employees working at its 32 branches in the country.
Citigroup announced on Tuesday that it will be facing up to $2.7 billion in litigation costs and another $800 million repositions expenses in the fourth quarter of 2014.
Citi is also in talks to sell Diners Club, its Japanese credit card business to bidders that include Sumitomo Mitsui Financial Group, according to Bloomberg.
In October, Citigroup said it would exit 11 lackluster markets around the world, including Japan, to focus more on its investment banking and corporate finance sector.
Citi has been scaling back on costs from every aspect possible. It has reduced its payroll by 20,000 jobs since the time Corbat became CEO. It has also cut baclk on real estate costs by 10 million square feet.
Citi is poised to accrue almost $3.5 billion in litigation and repositioning costs related to its rate-rigging and money laundering controversies.
Speaking at an investor conference on Tuesday, Citi's CEO Mike Corbat said that the company will have to tackle huge costs related to the fines, which will leave the bank "marginally profitable" in the fourth quarter of 2014.
"The big things for us to remain out there are the combination of foreign exchange, LIBOR and AML and process controls with some other small ones," Corbat said at the conference, according to The Financial Times.
"Based on the conversations that we've had, and I think a number of precedents that have been established in the market, we're at a point in the fourth quarter where we're going to go and recognise what we believe are the charges necessary to largely put those behind us," he added.