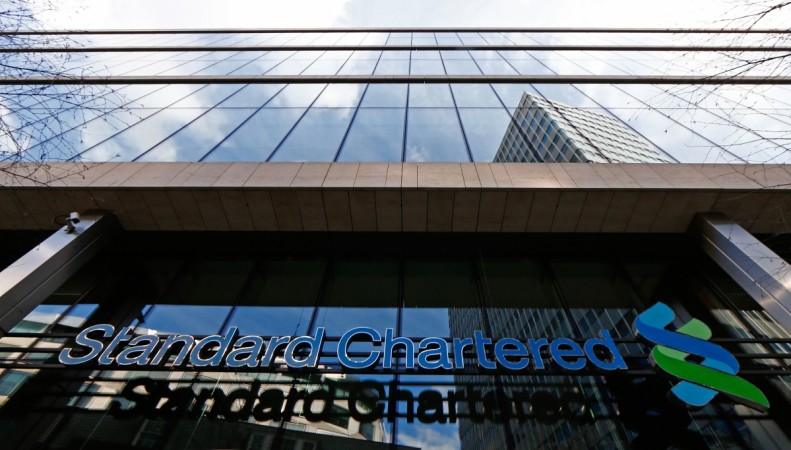 London-based bank Standard Chartered Plc is planning to sell at least $4.4 billion of assets in Asia. The move is part of a larger effort to clean up its balance sheet and comprises exposure to loans as well as proprietary bond and equity investments in China, Indonesia, India and Malaysia, Bloomberg reported, citing knowledgeable sources.
The bank is in talks with potential buyers to sell assets worth $1.4 billion of stressed loans made to Indian companies, including GMR Infrastructure, the agency added.
Standard Chartered Plc's India operations had caused a loss of $981 million (Rs. 6,729 crore) in 2015, while loan impairments of its India portfolio rose sharply to $1.3 billion from $171 million in the previous year.
"Corporate and commercial clients' loan impairment increased significantly to Rs 21,949 crore ($3.2 billion). We have reviewed the portfolio through 2015 and have increased provisioning, largely to reflect lower commodity prices as well as further deterioration in India," the bank said in its annual report.
The reported move to sell Asian loans comes within less than a month of the bank planning to protect its $2 billion exposure to Indian and Belgian diamond traders. The exposure was less than one percent of its total advances, reported Bloomberg, citing sources, and added that the bank would no longer accept receivables as collateral.