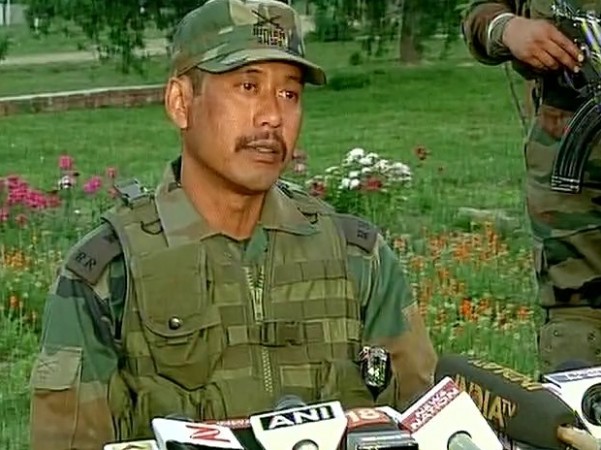 Indian Army Major Leetul Gogoi, who shot to fame after he tied a civilian to a jeep in Jammu and Kashmir, was found guilty in the Srinagar hotel case by a Court of Inquiry on Monday.
Major Gogoi was detained by Jammu and Kashmir Police after an altercation at Hotel The Grand Mamta in Khonakhan Dalgate where he was seen entering with an 18-year-old woman. The court has also issued orders to initiate disciplinary action against Gogoi.
"The CoI has held him accountable for "fraternising" with a local in spite of instructions to the contrary and "being away from the place of duty while in an operational area," News 18 quoted official sources as saying.
Responding to the hotel incident which happened in May, Indian Army chief General Bipin Rawat had said that if Gogoi would be found guilty of any offence, he would be given an exemplary punishment.
According to Rising Kashmir, Gogoi was allegedly caught in a compromising position with the woman at the hotel. A senior journalist, Ahmed Ali Fayyaz, had tweeted about the Major and the woman being arrested by Khanyar police.
Major Gogoi had first made headlines when he tied a man to a jeep in Jammu and Kashmir as a shield against stone pelters during the Srinagar Lok Sabha by-elections. Gogoi's action had sparked a huge public outcry but he ended up being honoured with the Army chief's Commendation Card for his "sustained efforts" in counter-insurgency operations.