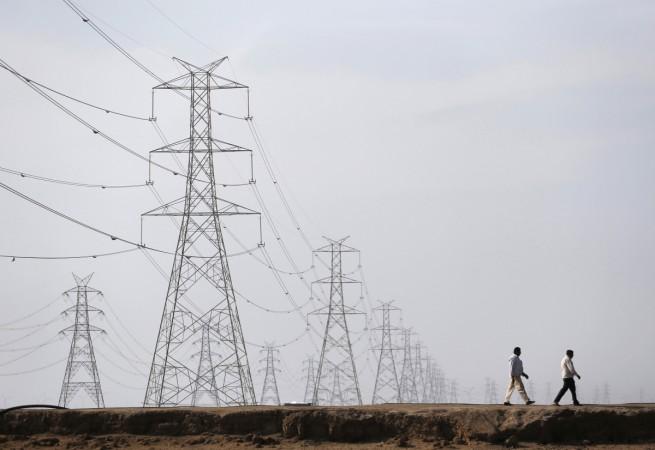 Coal shortage has now begun to reflect on the power tariff at the Indian Energy Exchange Market (IEX). The price of electricity in the spot market has touched a record high of Rs.10.80 per unit over the last week as many coal companies are running short on coal and are unable to meet the rising demands from the northern and western parts of India.
The spot prices on IEX had touched over Rs.10 during the peak hours, forcing Punjab and Uttar Pradesh to buy electricity at higher cost to meet the growing demand.
Prices on Power Exchange (IEX)
Except South India
Date
Minimum Price (Rs/KWh)
Maximum Price (Rs/KWh)
Average price (Rs/KWh)
24 August
3.75
9.80
6.18
25 August
4.50
10.70
6.86
26 August
5
10.80
6.99
27 August
4
10.50
5.34
The volumes cleared in the IEX in the previous week was about 90 million units, the current price being Rs.2 to 3 higher than the original price. This difference would lead to an additional loss of Rs.13 crore, reported Financial Express.
This means people would have to spend more to buy spot power instead of cheaper power generated by the NTPC units. NTPC had earlier indicated that it would import about two-thirds more coal this fiscal year to compensate for the shortage.
According to the Central Electricity Authority (CEA), ten thermal power plants have been forced to shut down due to inadequate coal supplies.
In north India, Uttar Pradesh, Punjab and Rajasthan are among the worst-hit states.