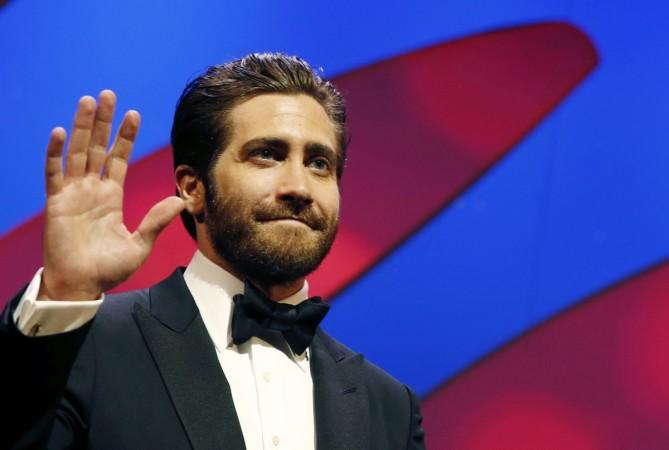 After Avengers: Infinity War, every Marvel fan is now eagerly looking forward to the upcoming Spider-Man movie starring Tom Holland and the spin-off movie Venom starring Tom Hardy. And, now speculations about the cast of the movie is on rife.
According to The Hollywood Reporter, actor Jake Gyllenhaal is in talks to pull of a major character in the movie — the classic villain Mysterio.
The character of Mysterio was first introduced in the Spider-Man comics in 1964 by creators Stan Lee and Steve Ditko.
The sequel will see Holland to reprise his role as the wallcrawler and director Jon Watts will helm the movie as well. Also, the screenwriters' duo Chris McKenna and Erik Sommers are back for the sequel as well.
Spider-Man: Homecoming earned a total of $880 million at the worldwide box office. The sequel will release in theatres on July 5, 2019.
However, Gyllenhaal shares an interesting connection with the Spider-Man franchise as the actor was considered to take over the role of original Spider-Man, which was played by actor Tobey Maguire. This happened when Maguire had injured his back during the filming of Seabiscuit in 2003 in between Sam Raimi's Spider-Man (2002) and Spider-Man 2 (2004).
Gyllenhaal was considered briefly only if Maguire could not return to work. But the actor managed to resume his duties within a few days.