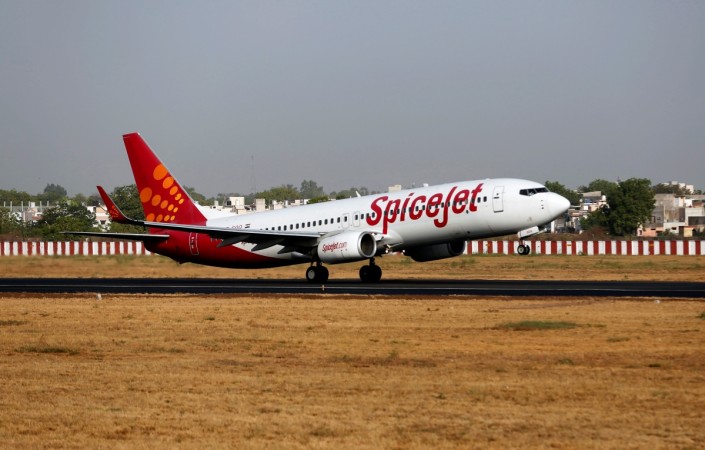 SpiceJet shares plunged almost seven percent on Friday despite the company announcing record net profit for the March 2016 quarter the previous day. The budget carrier's bottomline had zoomed to Rs. 73 crore from Rs. 22 crore for the corresponding quarter in the previous fiscal.
The SpiceJet stock was trading at Rs. 73.35 at around 12.05 p.m. on the Bombay Stock Exchange (BSE), down 7.79 percent from its previous close.
It was the fifth consecutive profitable quarter for SpiceJet, which was on the verge of collapse in December 2014.
Ajay Singh, Chairman and Managing Director of SpiceJet, in a statement said the new management had "inherited a deeply distressed company last year."
Also read: SpiceJet offers domestic airfares at Rs. 511 and international airfares at Rs. 2,111
SpiceJet said the fourth quarter would have been higher but for a one-time expense of Rs. 173 crore incurred towards stabilising and improving the reliability of its fleet.
"By taking the one-time expense, we have now accounted for all legacy issues and are ready to start on a clean slate with even greater confidence," Ajay Singh said.
The airline has been recording passenger load factor of over 90 percent over the last 11 months, which is the highest in the aviation industry in India, the company claimed in the statement.
[1 lakh = 100,000 | 1 crore = 10 million | 100 crore = 1 billion]