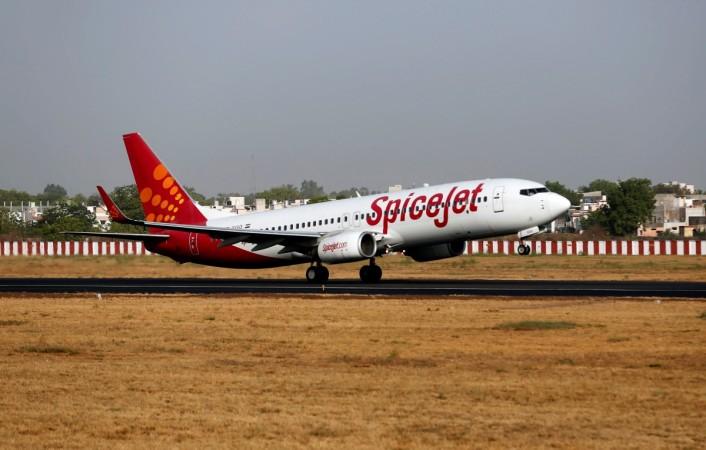 Budget carrier SpiceJet posted a net profit for the seventh straight quarter ended September 30, 2016, on the back of lower fuel costs and higher operating income. Net profit rose 103 percent to Rs 58.9 crore for the September quarter (Q2) in comparison to Rs 29 crore in the corresponding period last year.
The Ajay Singh-owned company saw its income from operations rise 35 percent to Rs 1,400.39 crore from Rs 1,040.13 crore in the year-ago period.
"This was the weakest quarter of the year and despite the intense competition in the market, SpiceJet has performed exceptionally well. We continue to focus on responsible and profitable growth," Ajay Singh, chairman and managing director, Spicejet Limited, said in a statement.
SpiceJet marginally increased its market share to 12.9 percent in October from 12.5 percent in the previous month but the passenger load factor (PLF) dropped to 91.9 percent from 93.5 percent in September, according to the DGCA data.
The company recently announced a promotional offer to woo travellers.
The share price of SpiceJet closed 1.48 percent higher at Rs 65.35 on Friday on the BSE. The promoters hold 60.32 percent stake in the company, according to a regulatory filing for the September quarter.
Jet Airways and IndiGo-owner Interglobe Aviation had declared their Q2 results earlier.
Other companies in the domestic aviation space include AirAsia India, Vistara, GoAir and national carrier Air India.