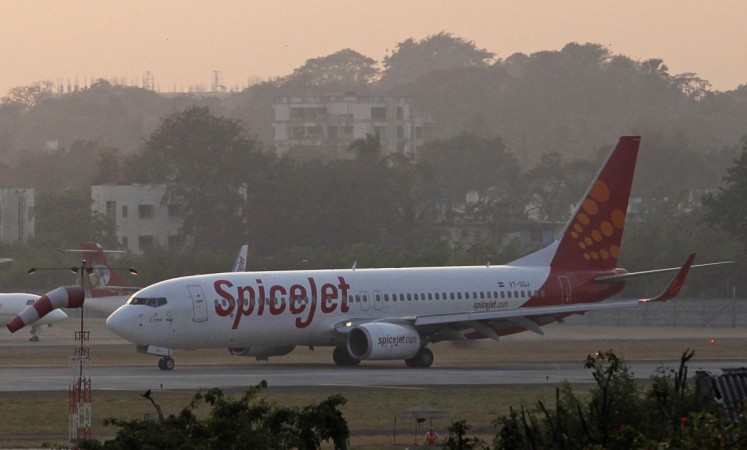 Budget-carrier SpiceJet said it will soon start offering passengers the choice of booking a taxi for a drop to the airport at the time of booking their flight tickets. For this reason, the airline has collaborated with cab aggregator mytaxiindia.
As part of the plan, the airline would give passengers the option of booking a taxi to reach the airport. The option will be available at the time of booking the flight ticket. By doing so, the airline (which operates to 35 destinations across the country), would attract more passengers, thereby increasing its revenues, Press Trust of India reported.
SpiceJet Vice President Amit Srivastava feels the collaboration would get the airline more passengers from tier II and tier III cities. "The partnership with 'mytaxiindia' will encourage us to explore more routes where the demand could be higher," Srivastava was quoted as saying by the agency.
In addition, he added: "SpiceJet expects the initiative to also help in raking in more revenues with more number of travellers and also complement the government's overall efforts to boost regional air connectivity."
Mytaxiindia, or MTI, started operations in 2013 and has more than 454 cab operators on-board its services available in 119 cities, PTI added.
Last month, the carrier had announced a three-day sale of tickets with domestic base-fare starting from Rs. 511 and international base-fare starting from Rs. 2,111 to mark its 11th anniversary. The sale price was applicable only for direct flights within SpiceJet's network across seven domestic routes and seven international destinations.