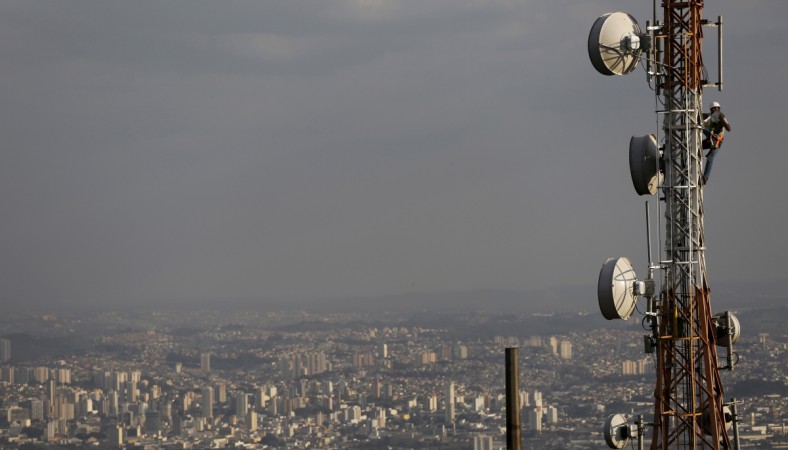 Seven telecom companies have been declared qualified to bid for airwaves during the upcoming spectrum auction, which will begin from 1 October, according to the Department of Telecommunications. The seven companies are Bharti Airtel, Vodafone India, Reliance Jio Infocomm, Reliance Communications, Idea Cellular, Aircel and Tata Teleservices.
Reliance Jio can bid in any licensed service area across India, while Reliance Communication can bid anywhere except for the northeast region and Assam, according to a report by IANS. So far, Reliance Jio has deposited the highest earnest money of Rs 6,500 crore.
About 2,300-plus MHz of airwaves has been put on the block for telecom operators in seven bands, which are: 700 MHz, 800 MHz, 900 MHz, 1,800 MHz, 2,100 MHz, 2,300 MHz and 2,500 MHz.
Indian telecom companies may shell out around Rs 1 lakh crore on spectrum buying during the upcoming auction, according to credit rating agency Crisil. About 75 percent of the total amount would be spent by private telecom players.
The top three telecom companies — Bharti Airtel, Vodafone India and Idea Cellular — are expected to share about 55 to 60 percent of the total auction spending, Crisil said in its report in July.
Earlier last week, Indian telecom firms had deposited a collective sum of Rs 14,653 crore for the spectrum auction. The Indian government has put up 2,354.55 MHz of spectrum up for auction, which is valued at Rs 5.66 lakh crore.