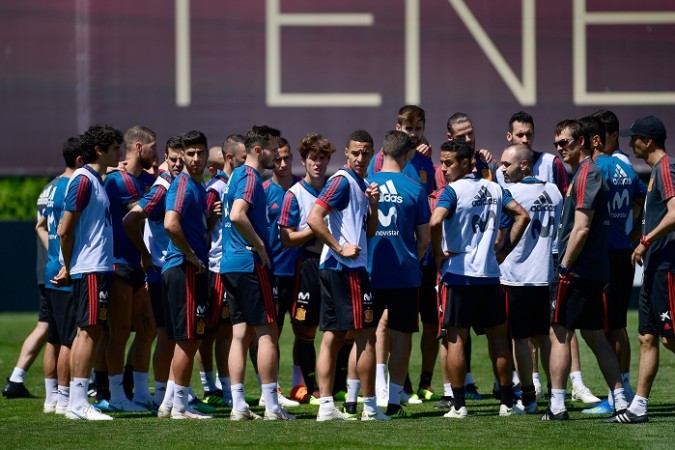 The tiki-taka inspired dominance is no more, with Spain looking a lot more mortal again, having gone through a period where they looked next to unbeatable.
Signs of their mortality was evident at the 2010 World Cup, where they made an earlier-than-expected exit, and with the Spanish side struggling again at Euro 2016, the Fifa World Cup 2018 in Russia is all about showing the world they remain a dominant force.
While the Fifa World Rankings is never the greatest of gauges, the fact that Spain are ranked just 10th in the world shows how far their stock has fallen. That control, that dominance, that ability to pass the opponents to death just isn't there anymore, and it will be interesting to see how the new manager Fernando Hierro sets his side up at this World Cup.
If you look at the squad, a fair few of the players that dominated the Euros of 2008 and 2012 and the World Cup in 2010 are still a part of the squad. The likes of Gerard Pique, Sergio Ramos, Andres Iniesta and Sergio Busquets, who came in a touch later, are still crucial players, and it is about finding that right balance and blend with the rest of the talented squad.
Those four mentioned above have won everything there is to win in football, so the mentality shouldn't be a problem. It is just about whether Spain still have the desire and, crucially, the talent in other areas to go all the way; which would mean beating the likes of Germany, Brazil, France, Belgium and Argentina.
Spain, who are in Group B with Portugal, Morocco and Iran, open their campaign against Cristiano Ronaldo's side on Friday, 15 June.
IBTimes, India has compiled a list of the five players that will make or break Spain at this Fifa World Cup 2018 in Russia. Check the list out below.
David de Gea: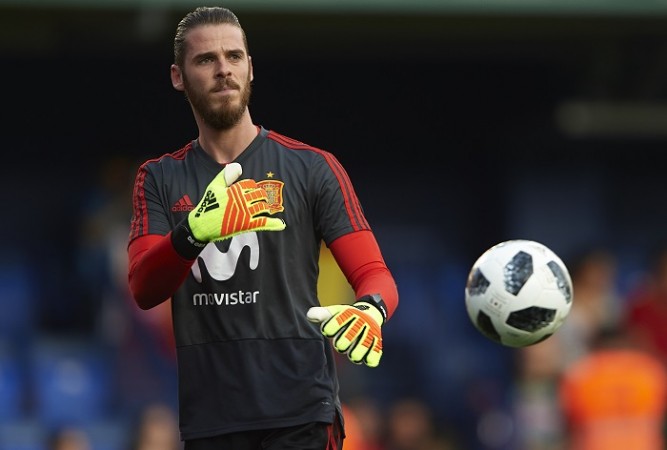 Ask any Manchester United fan who their most important player is and the reply will unanimously be De Gea. The goalkeeper has been United's best player for several seasons now, with his ability to make extraordinary saves a sight to behold.

That ability will come in handy for Spain at this World Cup and this really could be the tournament when De Gea turns from a superstar club player to one at the international level as well.
Sergio Ramos: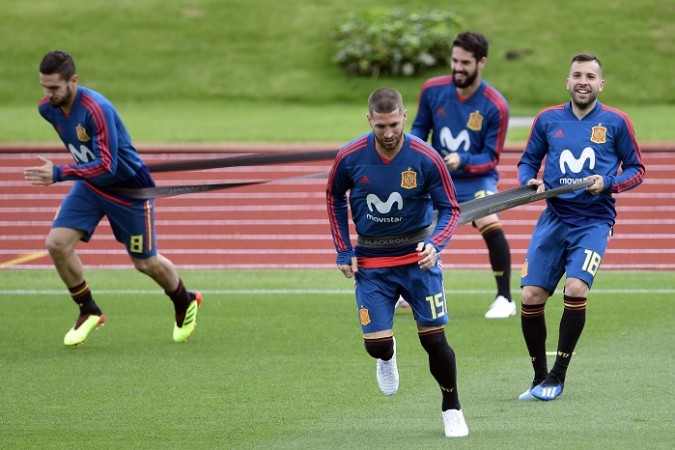 As good as Cristiano Ronaldo is, Real Madrid would not have won all of those Champions League titles if not for Ramos, their ultimate big-game player. He needs to be that same man for Spain in this World Cup.
Thiago Alcantara: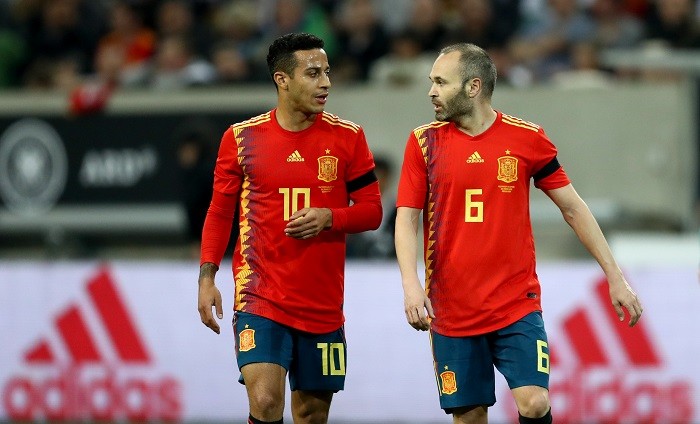 In the shadows of Xavi and Andres Iniesta for quite a while, this could be the tournament that Thiago makes his own. Has the ability to see passes not many can and has the ability to dictate the pace of the game according to his wishes.
David Silva: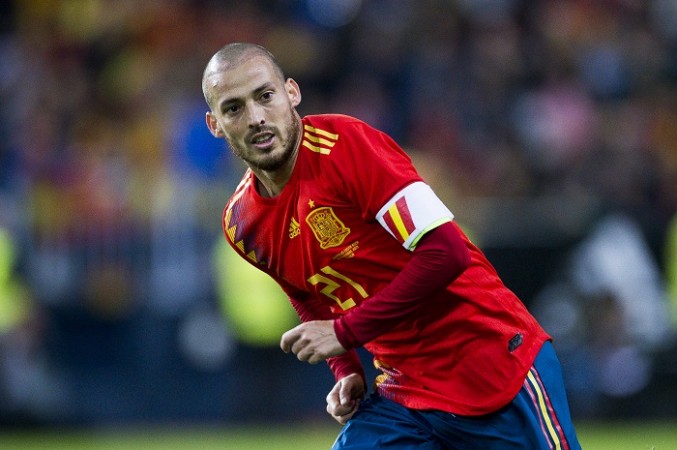 Like Iniesta, his powers might be on the wane, but Silva still remains a ridiculously-gifted playmaker, and you can just imagine him laying it on a plate for the strikers to score many a time at this World Cup in Russia.
Diego Costa: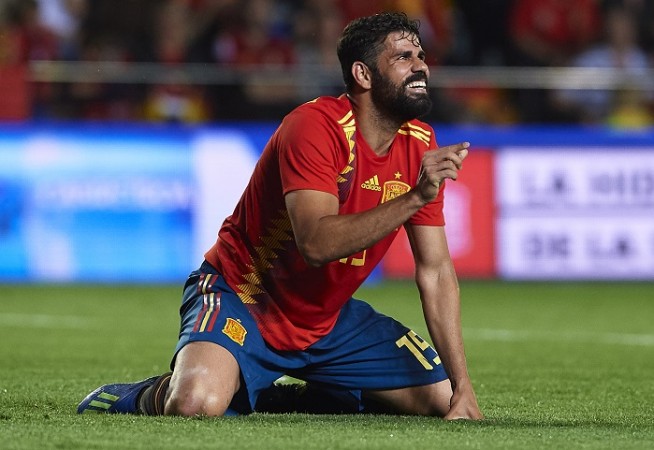 After Ramos, probably the most crucial player in this Spain team, mainly because, otherwise, they lack a proper, proven goalscorer. Costa is someone who lives for the big games, and when Spain desperately need a goal, expect him to deliver.