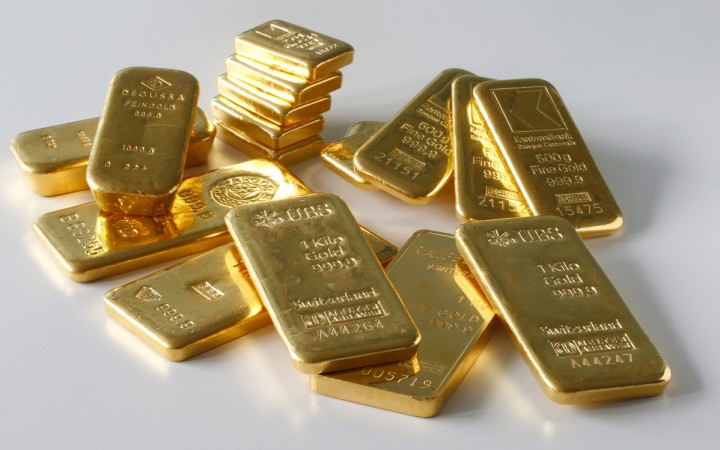 The government-guaranteed sovereign gold bond (SGB) scheme fell much short of its expected target for the current financial year. The government managed to raise just Rs 1,400 crore, or only 9.3 percent, of the targeted Rs 15,000 crore, the Financial Express reported, citing sources.
The SGB scheme, aimed at discouraging citizens to hoard gold as physical assets, garnered Rs 400 crore in its third and final tranche of bonds allotted March 8-14, the newspaper reported.
However, another report by India Infoline pegged it at Rs 329 crore, adding the issuance attracted 64,000 applications for a total subscription of 1,128 kilograms of gold.
India Infoline had earlier estimated the second tranche at Rs 746 crore with approximately 3.16 lakh applications, while in the first tranche, Rs 246 crore with 62,169 applications received. It had also pegged the total subscription at 2,872 and 916 kilograms of gold, respectively.
Meanwhile, officials responded that the weak subscription during the third tranche was primarily on account of cash shortages with people as it was the fiscal year-end, the FE report added.
The daily further reported that the government as a part of its market borrowing programme has set a target to mobilise Rs 10,000 crore through gold bonds in 2016-17 fiscal.
Gold Monetisation Scheme
Taking stock of another initiative called the Gold Monetisation Scheme (GMS) launched together with the SGB, the newspaper explained that until March 15, 2016, SGBs equivalent to a little over five tonne of gold were sold to investors, while the GMS mobilised less than two tonne of gold.
"Both the schemes will be streamlined after taking into the performance in the pilot period. There may be some changes, especially, in the GMS," it quoted an official as saying.
The daily reminded both the schemes, SGB and GMS, were launched with an intention of curbing gold imports, one of the biggest contributor to India's import bill.
[1 lakh = 100,000 | 1 crore = 10 million | 100 crore = 1 billion]