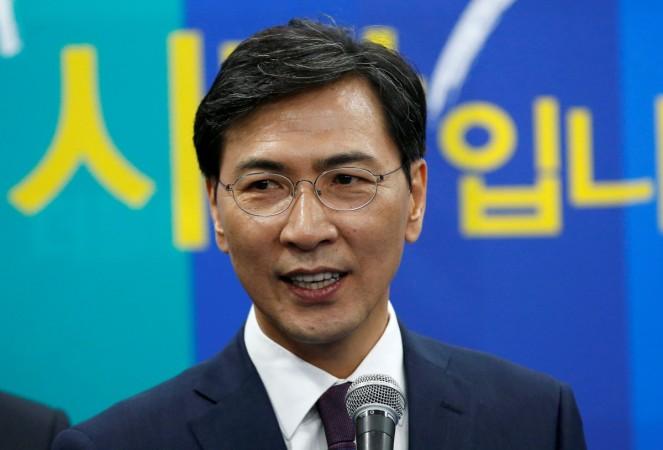 The #MeToo campaign is slowly gaining traction in South Korea and has now led to a high-profile political figure announcing his resignation. South Korean governor Ahn Hee-jung, who was once a presidential hopeful and a rising political star, stepped down from his post on Tuesday, March 6, after his secretary publically claimed that he had raped her four times, the New York Times reported.
The governor of South Chungcheong province, Hee-Jung, was the runner-up to become the Democratic Party's presidential candidate last year.
His secretary, Kim Ji-eun, who was inspired by the #MeToo campaign, publically accused the former governor of raping her four times in the last eight months.
While speaking to a local news channel JTBC, she accused the 54-year-old politician and said, "Our sexual relations were not consensual, and I'm sure he knows it. I was not in a position where I could say no. After the movement came into the spotlight, Mr Ahn appeared to be anxious. On 25 February he called me into his office and apologised. But then, he did it again."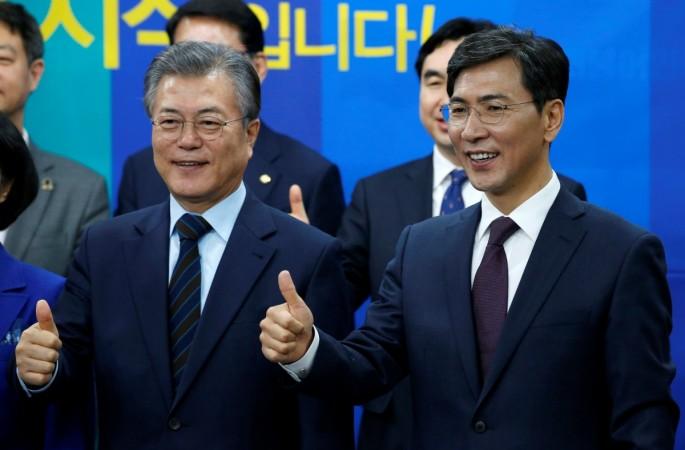 In a Facebook post where the political heavyweight was addressing the rape allegations, Hee-jung wrote, "I apologise to everyone, especially Ms Kim Ji-eun. Everything is my fault. As of today I will resign[and] stop all my political activities."
At first, Hee-jung said he had a consensual sexual relationship but he later called it a "faulty" and "foolish behaviour."
He has now resigned from the post and the allegations have also dashed his hopes of becoming the next President when Moon Jae-in finishes his term in 2022. The police are now investigating the case.
The #MeToo campaign gained traction in South Korea in January when a prosecutor Seo Ji-hyeon claimed on national television that she was groped by her boss in 2010. Her accusation made it evident that even high profile names could be brought down for sexual abuse in South Korea.