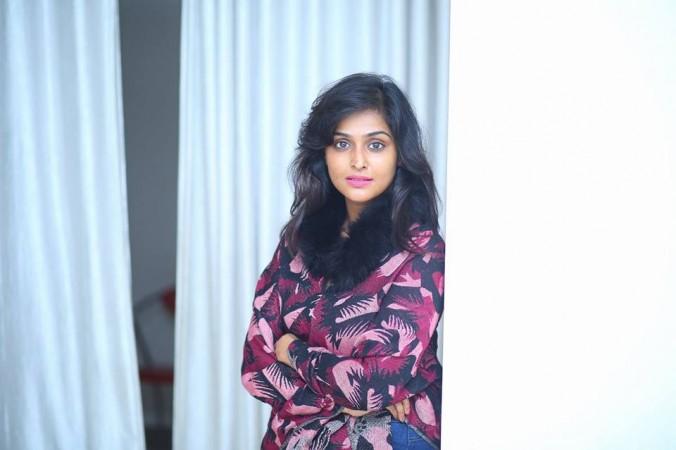 South Indian actress Ramya Nambeesan says she is not getting enough chances in Mollywood even after making a mark in the industry.
Malayalam cinema is seeing filmmakers experimenting with different production techniques and have also changed their way of story-telling. However, the conditions have remained the same for female lead actresses, who get few chances to work in films.
Ramya debuted in Mollywood as a child artist in 2000 and later became popular as a heroine and playback singer in several south Indian language films. The 2015 movie "Saigal Padukayanu" was her last Malayalam film.
The actress has now said that she does not get offers from Mollywood. She currently works in Telugu and Tamil films.
"Many actresses are keeping out of the industry because they don't get any opportunities. We get chances in Tamil and Telugu but not in Malayalam. I don't understand its reason," Ramya added on her interview with a Malayalam news portal.
Media reports suggest that several talented actresses are out of work as they are not able to land roles due to industry politics.
About 95% of upcoming Malayalam projects have new faces in female lead roles. New actresses are paid low wages, and unlike experienced actresses, newcomers do not demand a higher salary.