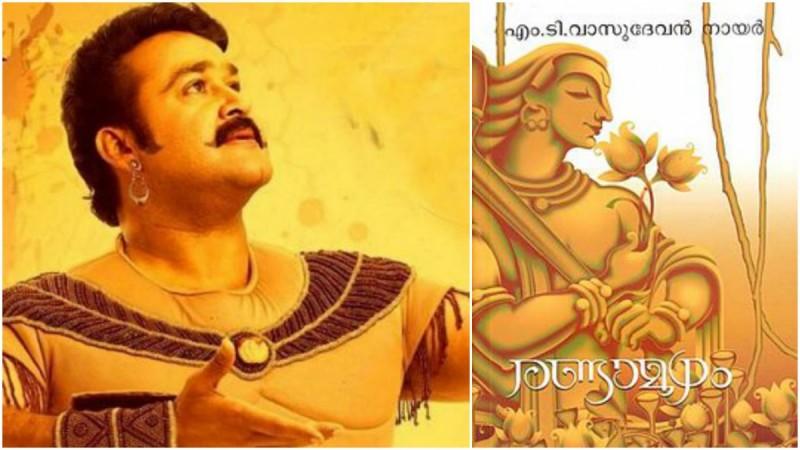 After a year of speculations regarding the adaption of the book Randamoozham, director VA Shrikumar Menon recently said that he had a meaningful discussion with M.T Vasudevan Nair, the eminent Malayalam writer and author of the book.
Mollywood legend Mohanlal has been cast in the lead role for the upcoming project, which is said to cost a whopping Rs 1000 crore.
In a Facebook post addressing his followers, Srikumar stated that the dream project will kickstart soon. He added that the team will soon be making a major announcement regarding the movie adaptation of Randamoozham.
The Facebook post read:
The meeting was indeed meaningful and it felt complete when Lalettan joined us on call from London. For those millions of ardent supporters of this project, our well-wishers and friends in media waiting for this project to kick-start and for all the queries about new developments on Mahabharata - Randaamoozham, the Movie, we would like to say that the big news is on its way! Thank you for your prayers and for staying with us always!
Shrikumar Menon, an Indian advertisement and feature film director, is making his directorial debut with the upcoming Malayalam movie Odiyan, also starring Mohanlal.
Randaamoozham reinterprets the Indian epic Mahabharata, from the perspective of Bhīma, the second Pandava. Instead of focusing on the divine elements of the ancient epic, the novel is a re-telling of the events of Mahabharata in a more realistic manner.
The 1984 novel is widely credited as the masterpiece of acclaimed Malayalam author, MT Vasudevan Nair. Randaamoozham was awarded the Vayalar Award for the best literary work in Malayalam, in 1985. The big screen adaptation of the book has been in the news ever since it was announced, with many speculations being made about the project.
The adaptive screenplay of the novel will be written by the author himself. A veteran writer, MT Vasudevan Nair has written many books and is an established screenwriter. He holds the record for the highest number of National awards for screenwriting in the history of Indian cinema.
"We have just started the pre-production work. It will be a project of international stature and once everything is in place, we will be giving the film a befitting launch," Sreekumar was quoted as saying by Times of India.
The project is said to be India's biggest ever movie project in terms of budget and will be made in two parts. Estimated to cost Rs 1000 crore, the project is bankrolled by a UAE based Indian businessman. The first movie of the project is expected to hit the screens in 2020 and will be followed by the second part scheduled to be released 90 days later.
With iconic figures like MT Vasudevan Nair and Mohanlal at the helm of the project, the Srikumar Menon directorial has Mollywood fans waiting in anticipation.