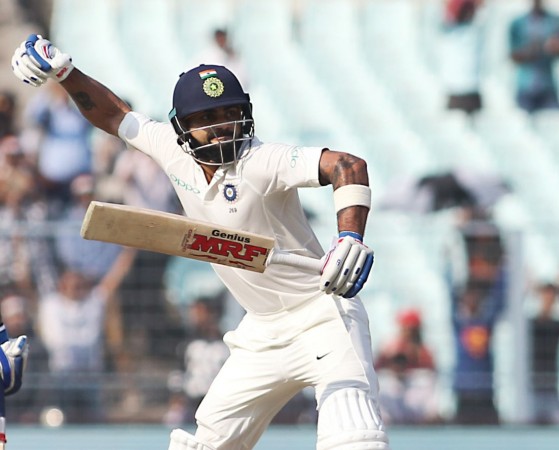 Former India captain Bishan Singh Bedi said on Tuesday (January 2) that it is important for Virat Kohli to make good use of his peak form and lead the team from the front in the upcoming three-Test series against South Africa, starting January 5 in Cape Town.
Bedi added he is confident of Kohli succeeding both as captain and batsman, given the Royal Challengers Bangalore (RCB) skipper's familiarity with the South African players.
The legendary left-arm spinner though maintained the 29-year-old needs support from his teammates if the current crop is to create history in the "Rainbow Nation".
Also read: Exclusive: Syed Kirmani backs Virat Kohli to succeed in South Africa, break Sachin Tendulkar's records
Notably, India have won only two of the 17 Tests played in South Africa in the past and have not managed a series win so far. However, the number one-ranked Test side are heading into the much-anticipated tour on the back of nine series wins on the trot with which the Asian giants equaled the mighty Australians' streak between 2005/06 and 2008.
All their victories though have come in the subcontinent and the West Indies. They have not been tested by top teams on the road since their 2-0 defeat to Australia in 2014/15.
'Kohli is outstanding'
"We are waiting to see him perform [as captain] outside the subcontinent. He has the potential to do it. His work ethics, his determination is dominating the Indian scene. However, as a captain, he is only as good as his team. He should get support from his teammates, that's very important. India have the resources, but the resources have to deliver," Bedi told International Business Times, India.
He added: "As a batsman, I think he would [succeed]. He has played against all of them. Even in the IPL, they keep playing against each other. He is quite familiar with the opposition. He is a good mate of AB de Villiers because they play for the same club [RCB].
"Virat is very combative. He is outstanding. This is his peak period. He has to come good. In his case, no excuse - not that he is looking for one - will be tolerated."
Kohli hit 272 runs, including a ton, at 68 during India's 1-0 defeat in South Africa during 2013-14 tour. The Delhi batsman has gone on to redefine consistency ever since and shone on overseas conditions as well when he hit four centuries during India's tour to Australia in 2014/15.
A lot is expected of Kohli this time, given the way he has been breaking records at a consistent manner across all formats of the game.
The Indian captain amassed 1,059 Test runs in 2017, in which he also hit a record-breaking three double centuries. He has scored more than 1,000 Test runs in a calendar year for two successive years.
Vijay, Pujara key: Bedi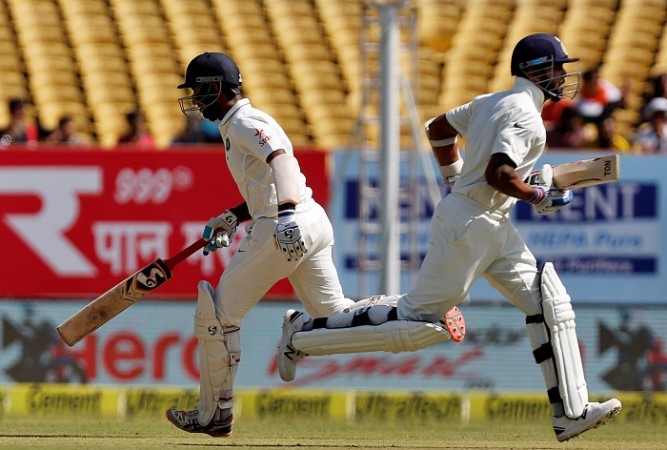 Meanwhile, Bedi also said "hardcore Test cricketers" Murali Vijay and Cheteshwar Pujara will be key to India's batting performance in the three-Test rubber.
The two batsmen have time and again proved their worth in difficult conditions. The onus to see off the new ball and lay a solid platform for the visitors against the high-quality South African attack clearly rests on the shoulders of the right-handed opener and the one-drop.
"Murali Vijay and Cheteshwar Pujara have to deliver. They are very fond of staying at the wicket. They don't indulge in flamboyance. They are hardcore Test cricket cricketers. That is what I like about them," Bedi said.