Former Indian captain Sourav Ganguly believes India will be the favourites to win the upcoming Asia Cup despite the absence of Virat Kohli. Following the series in England, Kohli was rested for the multi-nation tournament and Rohit Sharma was appointed the stand-in captain.
The tournament will also see the return of the seasoned Mahendra Singh Dhoni along with Manish Pandey, Kedar Jadhav, and Ambati Rayudu.
"India could not do that well in England but in limited overs they are a top side. Team is much stronger with Virat but Rohit has a very good record as captain so I expect him to do well too. They are capable of winning (the Asia Cup)," said Ganguly.
India are the most successful team in the Asia Cup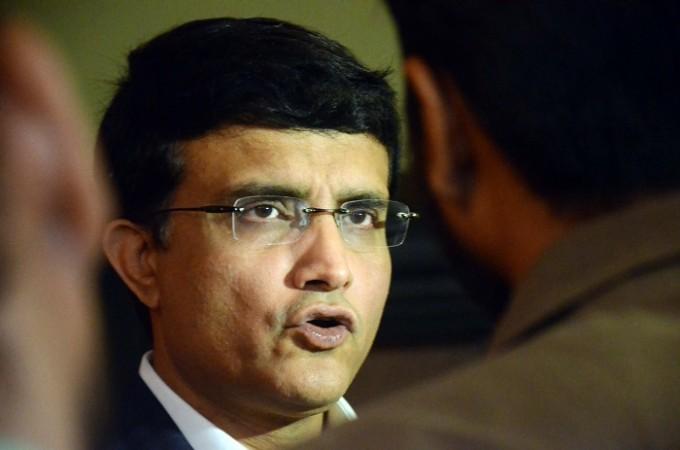 India have a formidable record in the Asia Cup and are the most successful team having won in 1984, and then in 1988, 1990-91, 1995 and 2010 before the last one and hence the former captain expects another dominant display by the team.
It will be another Test for head coach Ravi Shastri after the disappointing England tour. Despite the lack of results in England, Shastri exudes confidence and believes his team has all the right ingredients to be successful. Speaking with ESPNCricinfo, he said that there are plenty of positives in his side and they will be a formidable unit. This Asia Cup will also give us a good glimpse into how he rejigs his side.
"(I would be the) last one to press the panic button when I see so many positives. I head back home with a very positive state of mind. I know exactly what we do. I know exactly and clearly where the team is heading," he said.
Indian captain Rohit Sharma also said that this tournament is a great opportunity to address the team combination and try out few things before the World Cup next year. However, he did not want to focus on the World Cup just yet and wanted his team to stay in the present and take one match at a time in the Asia Cup.