After Sanju, another biopic – Soorma is set to be released. Based on the life of Hockey player Sandeep Singh, Soorma is a sports biopic starring Diljit Dosanjh and Taapsee Pannu.
Directed by Shaad Ali, the film showcases the struggles that Sandeep Singh underwent in his life, from being a guy-next-door to becoming a top-class Hockey player.
The trailer of Soorma has impressed the audience. The trailer starts on a light note, showing how the Sandeep falls in love with Taapsee's character and starts playing Hockey just to impress her.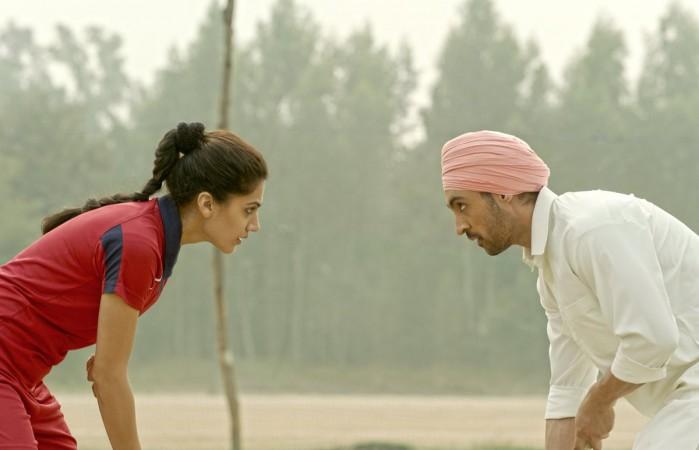 However, the story soon takes a serious turn and Sandeep becomes a successful athlete. While the entire nation expects him to bring gold in the Olympics, a tragedy hits him, and he becomes paralysed. He is then forgotten by the nation but also loses his love. He then fights back and regains his position in the national team.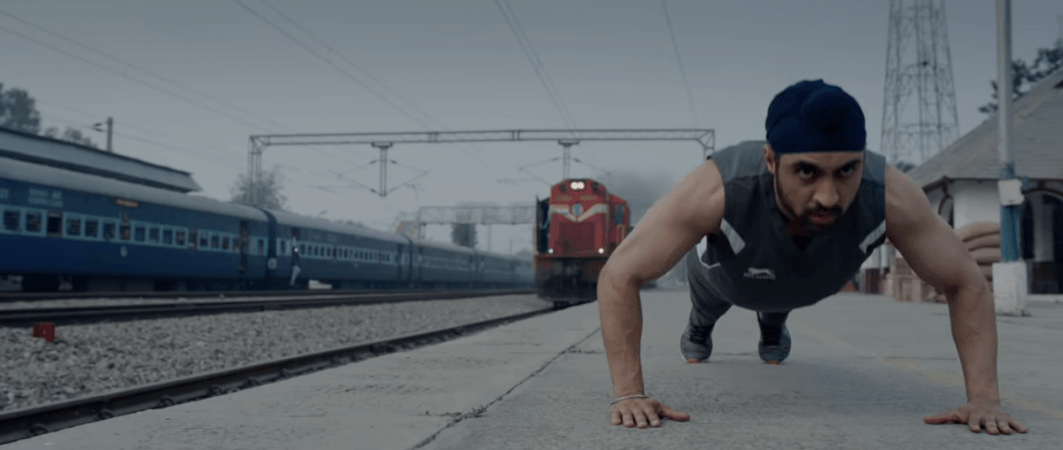 Although Soorma is a limited budget film with not many stars, the film is likely to become a hit at the box office. Here are the top six reasons why Soorma will be a successful film:
Biopics have been working great for the industry. Almost all the biopics released in recent years have done well both critically as well as commercially. Soorma is not likely to be an exception.
Both Diljit and Taapsee are extremely talented actors. The duo has proved their mettle multiple times, and Soorma seems to be one film that will bring a lot of laurels for the two. Their acting will certainly impress the audience.
The budget of Soorma is limited. A collection of around just Rs 20-25 crore at Indian box office will be enough to bring decent profits for the producers.
After Sanju, there has not been any good release, which leaves the doors wide open for a new film. Soorma appears to be the film Bollywood fans are waiting for.
The trailer of Soorma looks impressive. The film has a good plotline. Lately, it has been seen that the audience have been appreciating content oriented films and Soorma is likely to hit the right chord.
Director Shaad Ali is known for the film Guru that also was a biopic. He has delivered other good films such as Bunty aur Babli.