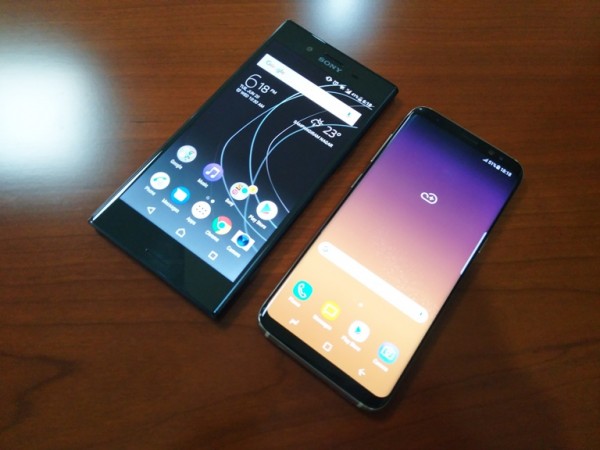 Sony's 2018 Xperia flagship lineup has been getting a lot of hype for a while now, and it's finally time to showcase the long-awaited smartphones at the upcoming Mobile World Congress starting from February 26. The rumored flagships, Xperia XZ2 and Xperia XZ1 Premium, are expected to be revolutionary smartphones for Sony as they will finally depart from the typical OmniBalance design and opt for an entirely modern look.
While several details about upcoming Sony phones have been leaked recently, the latest one landed at the FCC and is not what anyone would expect. The Xperia Blog spotted a shocking FCC filing by Sony requesting to remove all grants for a device with FCC ID PY7-00718V. And the reason is cited as "design change"
It's not the reason that is surprising, but the timing of the request. Dated February 7, 2018, the document doesn't mention any further details about the device in question. It could be either the Xperia XZ2 or the Xperia XZ1 Premium, and in both cases, the official unveiling is set for MWC 2018, which is only a few days away.
Sony also failed to mention what it meant by "design change". The Japanese tech giant is expected to go for a wider screen with 18:9 aspect ratio display, which is now becoming a standard for all smartphones. Trimming those unsightly bezels at the top and bottom of the Xperia devices can make Sony phones visually appealing as well as on a par with rivals from Apple and Samsung.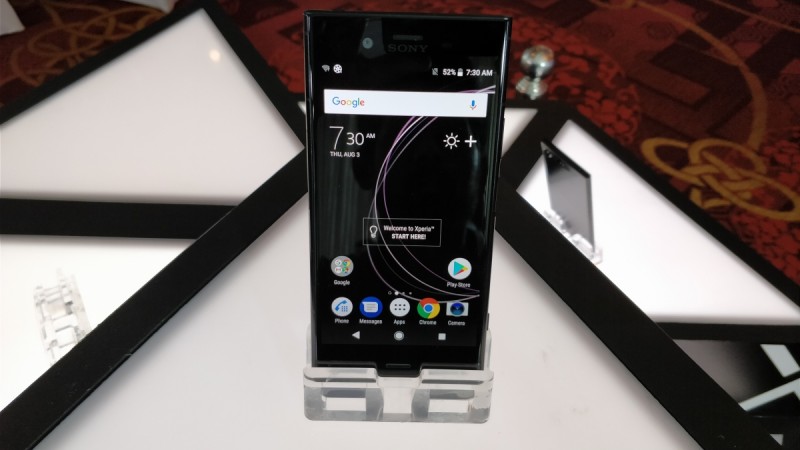 Leaked photos of 2018 Xperia flagships have returned positive results so far. Fans are excited to see the overwhelming change in the classic Xperia smartphones. But more details on what Sony means by its last-minute design change and the reference to that FCC model number can solve a lot of mysteries.
The new report follows another leaked FCC document, which offered a glimpse of what Sony was planning for the upcoming flagships. In that filing last month, Sony had a different FCC ID, PY7-21831A, and suggested that the handset would ditch the 3.5mm headphone jack.
The leaked schematics also showed a single USB Type-C port for charging and wired headphones. The move isn't surprising as giants like Apple have already done that, and it can also help Sony with the challenges that come with design transformation and keeping the phones slim.
A well-known tipster, Roland Quandt, has a theory on what Sony's "design change" means. It's natural that making changes to a finalized smartphone design with just a few days left for a global debut can be disastrous, so Sony's "design change" could be related to the radio specs.
I hope folks realize that a "design change" doesn't necessarily mean the external design. This is highly likely just about radio stuff, not about what the phone looks like... https://t.co/5RpgTdy4Ky

— Roland Quandt (@rquandt) February 16, 2018
It's safe to assume that Sony will launch bezel-less Xperia flagships at the MWC 2018. Earlier leaks have pointed out that the handsets would sport a 4K display with a resolution of 2,160 x 3,840 pixels, a Qualcomm Snapdragon 845 chipset, 6GB RAM, 128GB storage and Android 8.0 Oreo.
Sony, like most brands, will opt for dual cameras at the back and also be one of the very first smartphones with an under-display fingerprint scanner.