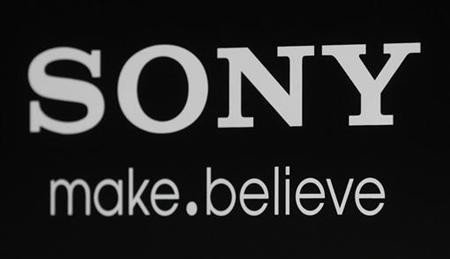 Sony's mobile arm has acknowledged the bug in the Android KitKat recently released to Xperia devices, and has offered some tips to mitigate the issue.
Sony rolled out the Android v4.4.2 (build number: 10.5.A.0.230) to Xperia Z, ZL, ZR and Tablet Z last month but soon the owners began complaining that their devices' battery drained faster than usual. They vent their anger on the Sony's official blog, to get the attention of the company.
And now, Sony's developer support team has responded with an official acknowledgement of the issue in the recently updated devices, and stated that they identified the Google Play service (v4.4.52) as the culprit. They have advised the users to uninstall the latest Google Play Service update or limit the use of YouTube.
The company has also offered some tips to tweak the smartphone's settings to put a stop to the abnormal battery usage.
Tip 1:
Settings > Google (accounts) > Ads > Tick the box for Opt out of interest-based ads
Tip 2:
Disable back up of your data;
Settings > Backup & reset (Personal) > uncheck the box for 'Back up my data'.
Tip 3:
If unable to uninstall the update for Google Play Services from Settings >> Apps, then
Go to Settings >> Security >> Device administrators and disable 'Android Device Manager'
[Note: Users are also urged to check the settings in the Play Store, so that automatic updates are not enabled as this may update Google Play Services again]
Of late, it has became routine for Sony to release new OS updates riddled with bugs. The company faced similar flak when they rolled out KitKat firmware (build number: 14.3.A.0.681) to Xperia Z1 Xperia Z1, Z1 Compact and Z Ultra in March.
Xperia device owners had complained of a bug with audio feed going haywire in the phone's speaker, erratic functioning of notifications feature, weak Wi-Fi connection, fast battery draining issues and other minor problems. Sony then issued a statement (courtesy of Quelli Che Telefonano), promising early release of software patch to the affected devices [after a month of silence, the stability update was rolled out in April].
The company has once again released a small 1.98MB update (build number: 14.3.A.0.761) to Xperia Z1 and Z1 Compact in some markets of China and France. It was expected to fix some minor bugs, reported Sony community website Xperia Blog.