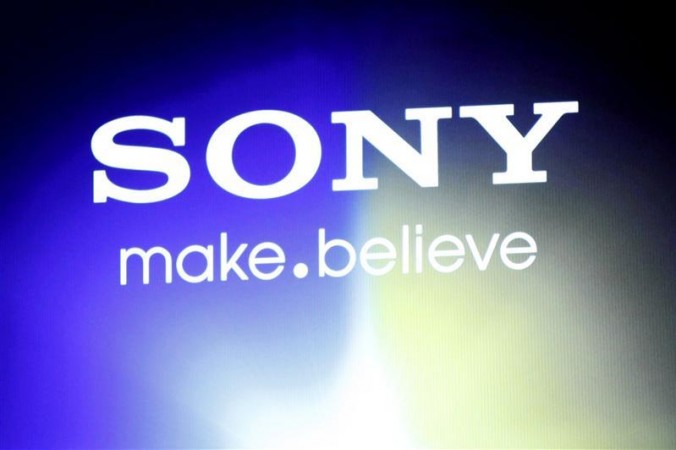 Japanese smartphone maker, Sony has reportedly confirmed the rollout of a stability firmware to top-end Xperia Smartphones to fix bugs in the recently released software update.
Last month, Sony had released Android v4.4.2 KitKat OS (build number: 14.3.A.0.681) to flagship models Xperia Z1, Z1 Compact and the phablet Z Ultra, but soon some users began complaining about bugs related to reduced audio quality in the phone speaker, notifications sound, weak Wi-Fi connection, fast battery draining issues and other minor problems.
"Since upgrading the software on my Sony Xperia Z1 to the 4.4.2 I've had issues with the sound from the speaker and it not showing my notification of an incoming sms message either on my notification bar or sound, the sound quality of the phone is impaired as it keeps dropping out and also keep losing my wifi connection even though it saying that the signal is strong:-/" said a user, name Micheal Mullins on Sony's official blog.
After being mum on the issue for almost two weeks, Sony has officially acknowledged the problem and has promised to release the stability software as early as next week.
"Sony Mobile Communications would like to Provide an update in response to reports around abnormal audio functionality and quality; That some users may be experiencing Z1 On Their Xperia, Xperia Xperia Z1 and Z Ultra Compact devices after upgrading to Android 4.4; KitKat. We have this issue on some units Identified Of These models, and Measures not have been taken swiftly to deliver a solution for our users. A fix for the issues will be included in a new software release That will start rolling out from next week, with availability and exact timing varying by market and operator." (Courtesy, Quelli Che Telefonano.)
Lately, Sony is facing lot of flak for releasing sub-par bug-ridden software updates to its smartphones. Earlier this week, Sony released a similar stability update (build number: 12.1.A.1.201) to the 2013 mid-range phone Xperia SP, and now two other handsets Xperia T and Xperia TX in select regions have begun receiving minor firmware update (build number: 9.2.A.1.205) to fix the bugs.
(Edited by Vanilla Sharma)