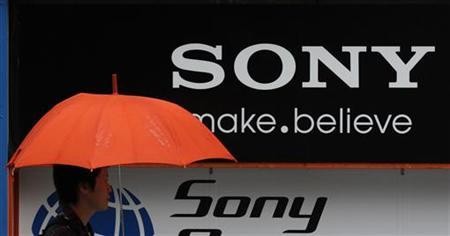 Mobile arm of Japanese consumer electronics giant, Sony has reportedly released a stability update to fix the bugs in the company's flagship Xperia smartphones.
In mid-March, Sony had rolled out the latest KitKat update (build number: 14.3.A.0.681) to Xperia Z1, Z1 Compact and Z Ultra, but soon many smartphone owners began complaining about bugs related to audio in the phone speaker, notifications, weak Wi-Fi connection, fast battery draining issues and other minor problems.
Last week, Sony acknowledged the problem and vowed to release a stability firmware to fix the problem soon. The company has now rolled out a new update (build number: 14.3.A.0.757) to three flagship devices in select European countries.The new software is said to fix the audio bug and other major issues. Since the rollout process is staged in phases, it will take a while to reach all other regions, reported XperiaBlog.
Lately Sony has been facing a lot of flak for ignorantly releasing bug-riddled software updates to smartphones. The company released software patch (build number: 12.1.A.1.201) to Xperia SP and another update (build number: 9.2.A.1.205) to Xperia T and TX to fix bugs, which were reported after the devices got updated with Android Jelly Bean v4.3 OS.
In related news, Sony's recently released flagship phone Xperia Z2 in Singapore has been facing a lot of issues and users have been complaining about overheating (while taking 4K videos) and small cracks in the display (top-right corner) and around edges, which has reportedly compromised its water-proofing capabilities. Sony has issued a statement urging owners to visit the nearest authorized centres to get the devices tested by the company staff.
(Edited by Vanilla Sharma)