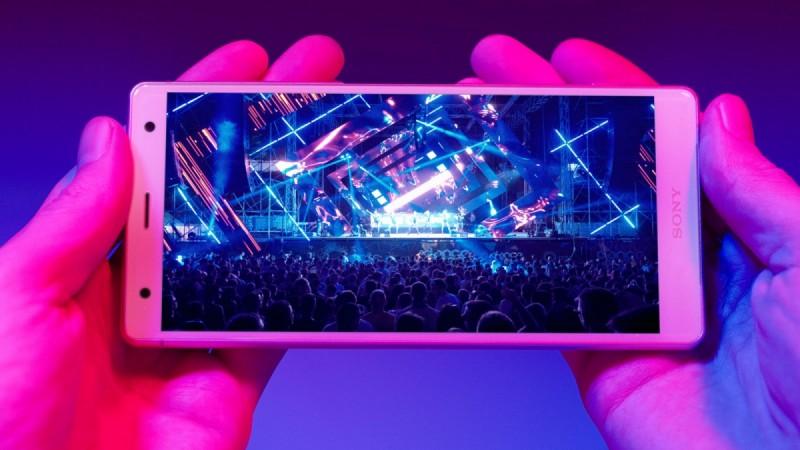 Sony is recently seen upping its game in the flagship smartphone space with launches like Xperia XZ Premium and XZ2 Premium, and it has no intention of slowing its pace. The Japanese tech giant had been adamant about ditching the 16:9 displays in its phones for a long time, but it's now learning to follow the trend.
According to a leaked GFXBench listing for a model number H8416, which appears to be the Xperia XZ3 Premium, Sony is going with minimal bezels but without a notch. The listing shows the rumoured handset supporting 3840 x 1920 pixels, which translates to an 18:9 aspect ratio display.
The resolution, however, is odd as it doesn't match that of 4K, which was one of the biggest USPs of Xperia XZ2 Premium. But the profile listing obtained by Sumahoinfo confirms Android 9.0 P under the hood, which is not at all surprising considering many flagships are already on beta and will be updated to the stable version later this year.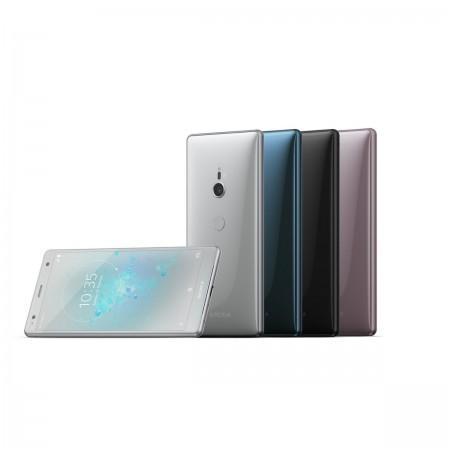 The rest of the information about the alleged Sony Xperia XZ3 Premium remains a mystery. The handset isn't expected to be launched until later this year as the Xperia XZ3 and XZ3 Compact are widely expected at the IFA 2018 event in August.
Phone Arena revealed some interesting specs about the unannounced phone, which are merely predictions rather than information from legit sources. The Xperia XZ3 Premium could have 6GB RAM, 128GB storage, dual rear cameras with 19MP+12MP sensors and a 13MP front snapper. The reduction in the bezels could be a welcoming change for Sony fans, who have longed for the company to catch up with its rivals on the design front.
But don't take this information too seriously, as the source of the GFXBench listing for H8416 did not share the link to the site, instead just posted the screenshot on imgur. Sumahoinfo was unable to verify the source as well.
This leak comes shortly after Sony acknowledged the striped display issue in its Xperia XZ1 and Xperia XZ2 smartphones. But the company's solution was to just deal with the problem, as the issue is caused due to electrostatic and not a functional defect.