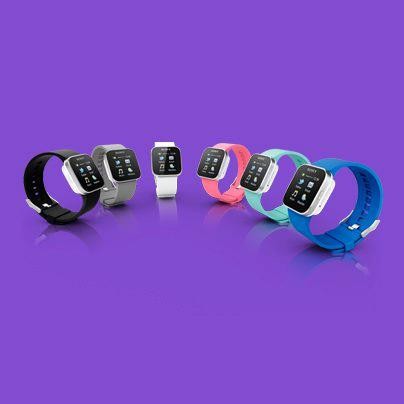 Sony Inc. has finally decided to launch its SmartWatch across retail stores in India at an approximate INR 6,299.
On Sunday, the Japanese electronic titan confirmed on its Facebook page that the sleek strap-on will be made available in the subcontinent by the end of June this year. First unveiled at the Consumer Electronics Show earlier in January, the SmartWatch triggered a rage among tech geeks seeking a simple yet highly functional timepiece with some aspects of a smartphone.
The SmartWatch, which comes equipped with a 1.3-inch OLED colour screen backed by Android software, needs to be paired with an Android phone via Bluetooth to display the time.
Besides operating as a timepiece, the device is also capable of performing simple controls, such as displaying phone notifications, controlling music playback applications, getting live Twitter and Facebook updates plus access to other applications like email and calendar reminders.
The wearable device also comes in various interchangeable colour bands and can be pinned onto clothes via a spring-loaded clip on the back. Also available with the SmartWatch is a metal adapter that once can use to affix the device to other standard watchbands.
Sony had previously ventured into manufacturing similar accessories for phones. Take for example the MBW-100 Bluetooth watch launched in 2006, which had the appeal of a smartphone that included caller ID, and SMS functions. However, the device was eventually found to be too bulky and at that time too expensive at around $400 (around INR 22,000).
Prior to the announcement of the SmartWatch launch in India, Sony had released an update that caused several problems for SmartWatch users across the world. Despite a few improvements in the overall performance such as better time displaying and tweaks to other applications, the device seemed to randomly disconnect from paired devices. It's believed that the company is yet to address the issue.
Meanwhile, here's a video preview of Sony' SmartWatch that's will be launched soon in India.