Actor Armaan Kohli, who was arrested recently for possessing alcohol over permissible limit, has been granted bail. Ex-Bigg Boss contestant, Sofia Hayat is certainly not happy about it.
Armaan was arrested after Excise police recovered 41 bottles of Scotch whisky from him home. After the news broke, Sofia took to Instagram, and expressed fear that he would soon secure bail with money power, and support from Salman Khan.
While, Armaan claimed that he got bail because he showed enough evidence to the court in order to prove that he did not possess alcohol beyond the permissible limit. "I have secured bail for a bond of Rs. 20,000. I returned from Dubai on Tuesday and, along with six friends, bought 12 bottles of whiskey from duty-free, as I was planning to host a party a few days later. I have the required liquor permit and duty-free license. Unlike what has been claimed, I just had around 40 bottles, of which 19 were unopened. I spent the night at the Bandra excise office. I appeared before the court on Friday around 11:30 am and was granted bail on the basis of the proof I produced", Armaan told Bombay Times.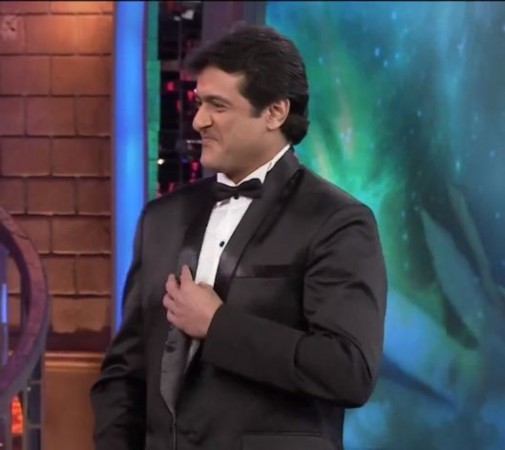 However, Sofia opined that he got bail due to money power and support from Salman. "I just feel everyone knows how money talks. He committed so many crimes, but India still allows him to enjoy luxurious life. India needs to look into such cases, and keep money and power aside," Sofia said.
Sofia and Armaan's enmity has been going on since Bigg Boss 7. The two were co-contestants on the show, and Sofia had accused him of physically assaulting her. She had even blamed show host Salman os supporting him then.