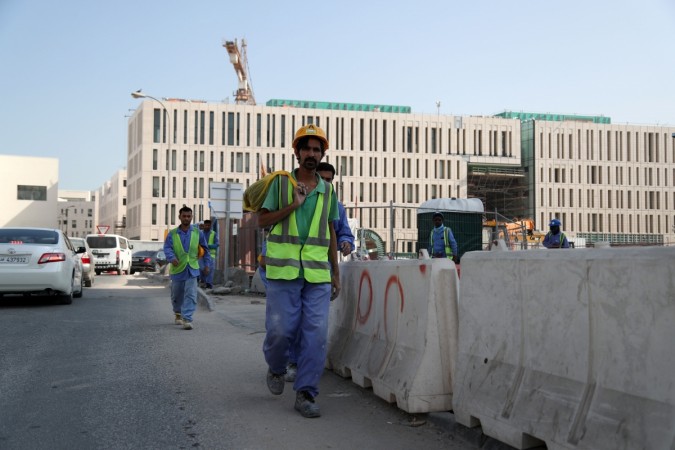 In a move to increase the social well-being of the marginalized groups of the country, the Ministry of Labour and Employment has proposed a social security system to provide retirement, health, old age, disability, unemployment and maternity benefits to 50 crore workers in the unorganized sector and people below the poverty line.
According to the Economic Times, the project will be implemented in three stages over a span of 10 years with the first stage costing Rs 18,500 crore. In the first stage, workers would get health security and retirement benefits. The unemployment benefits would be added in the second stage and other welfare plans would be added in the third phase.
The beneficiaries of the scheme are mainly divided into four tiers. The first tier constitute people below poverty line, while the second tier has workers from the unorganized sector. People capable of making a contribution to the scheme themselves or jointly with their employers will be included in the third tier. The fourth tier includes rich and prosperous people who can make the contribution from their pockets, the Economic Times reported.
As the major portion of the total workforce in India belongs to the unorganized sector and lacks security cover, the proposed scheme is a big step towards the dignity of labor in the country. Relatively smaller portions of the workforce enjoy benefits of schemes such as Employees Provident Fund (EPF) and Employees' State Insurance (ESI).
The move comes a month after the government accounted National Health Protection Scheme (NHPS) in the Budget presented by Union Finance Minister Arun Jaitley on February 1. It is touted as the world's largest health protection scheme. Under NHPS, 10 crore families in the country will be provided Rs 5 lakh cover per family annually.
The success or failure of the social security scheme depends on the implementation and execution of the project. But if the project succeeds, it will have a huge impact on the standard of living of employees in India.