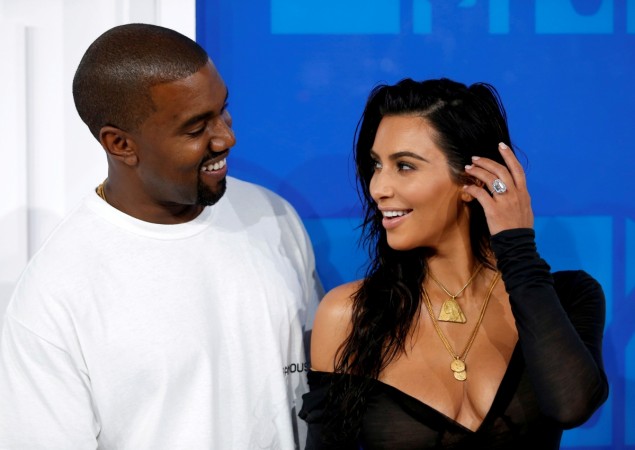 The New Year is around the corner and celebrities cannot wait to bid goodbye to 2016. Among the many celebrities looking forward to welcoming the New Year is Kanye West. The rapper shared his resolution for 2017 and it sure is sweet.
Also read: Is John Legend set to end his long friendship with Kanye West over politics?
The artiste was recently spotted by X17 online cameraman after his boxing class at a fitness centre in Los Angeles. The rapper, who recently dyed his hair blonde and neon pink, was walking out of the centre after the session. When the cameraman asked West if his New Year resolution was to take over the world, West gave him a rather simple reply. "Nah," West responded. "I just want everybody to be happy." Now that is rather heartwarming. It seems like the year affected the star greatly.
This year has concluded on a bad note for the rapper. The Life of Pablo hitmaker was hospitalised in November, which led to the cancellation of his Saint Pablo tour. Rumours around West and Kim Kardashian's split also kept fans alert through the month. However, putting the rumours to rest, the couple released a photo of the family on the occasion of Christmas.
The month also saw West visiting US President-elect Donald Trump. This move was criticised by many in the music industry. John Legend was the most disappointed by West's decision to meet Trump.
After all these developments, West seems to be looking forward to a peaceful New Year with his family and friends.