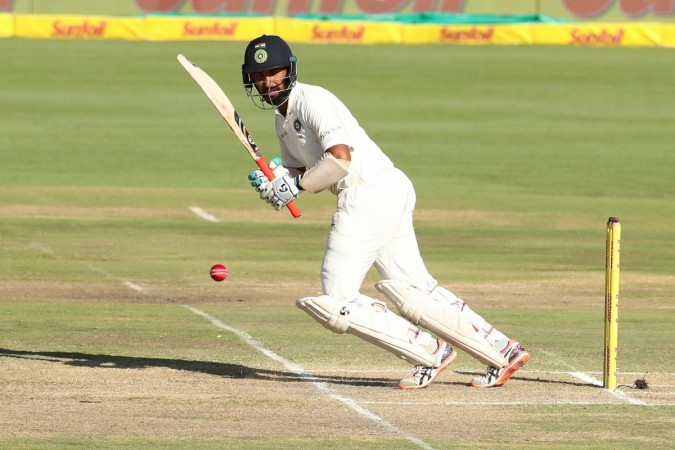 Cheteshwar Pujara went unsold at the recent Indian Premier League (IPL) 2018 Players Auction in Bengaluru. Snubbed by the franchises, the India Test batsman will now be heading to England to do what Sachin Tendulkar and Yuvraj Singh did.
Pujara has been branded as a batsman best suited for the longer version of the game and IPL teams have not shown interest in signing him up. He doesn't have the privilege of playing in the Twenty20 tournament since 2014 when he last represented Royal Challengers Bangalore (RCB).
Also read: Full list of players sold at IPL auction
But the right-hander, who had a base price of Rs 75 lakh in this year's auction, is "honoured" to be playing for Yorkshire County Cricket Club in England in April 2018 as India will be busy with IPL. The Rajkot player had also played for Derbyshire and Nottinghamshire counties.
Pujara scored a crucial half century against South Africa in the third Test in Johannesburg recently as India won the match but lost the series 1-2.
"The Yorkshire County Cricket Club is delighted to announce the signing of Indian Test star Cheteshwar Pujara. The 30-year-old, who will share overseas duties with New Zealand captain Kane Williamson, is set to arrive in the UK just in time for the Leeds Bradford MCCU fixture on April 7," the club said on its website today (January 30).
"I'm really excited to be able to have the opportunity to represent Yorkshire once again. It's always nice to be able to come over here and play some County Cricket and I'm just as excited as I was last time to represent the Club. I love the passion the people of Yorkshire have for the game and they made me feel very welcome," Pujara told the website.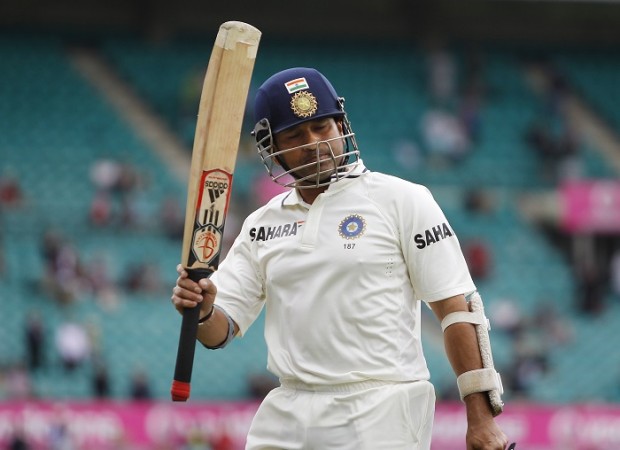 "I know quite a few of the players, so I'll just try to play my natural game and score plenty of runs for the Club," he added.
Pujara said it was an "honour" to play for Yorkshire, the same county which Tendulkar and Yuvraj had previously played for.
"It's an honour for me to play for the same county as Yuvraj Singh and Sachin Tendulkar and each time I've played county cricket it has improved me as a player. That's the plan again in 2018. I just want to score as many runs as possible for Yorkshire and soak up as much as I can from the whole experience," the 57-Test veteran, who was with the club in 2015, said.
"It goes without saying that Cheteshwar is a highly-driven individual and very skilled batsman. We're delighted to have him on board," said Director of Cricket Martyn Moxon.
"He proved to be a very likable character the last time he was with us and the plan is for him to relieve some of the pressure on the top order that we struggled with at times in 2017. Just as he did in 2015, Pujara will relish the challenge of performing in English conditions. He's very difficult to dislodge and will hopefully dominate the crease for us during his stay," he added.
Tendulkar, as a teenager, was signed by Yorkshire in 1992, three years after his Test debut. He created history then by becoming the club's first-ever overseas signing. Yuvraj played for Yorkshire in 2003.