Donald Trump is the 45th President of the United States of America. However, before entering politics, he worked hard to become the real estate mogul and establish himself as a brand name for almost everything, including vodka and casinos.
From real estate tycoon to becoming a TV star to politician, Trump has made a mark in almost all possible fields over the years. However, the shrewd businessman has also been in the spotlight mostly for his flamboyant personal life.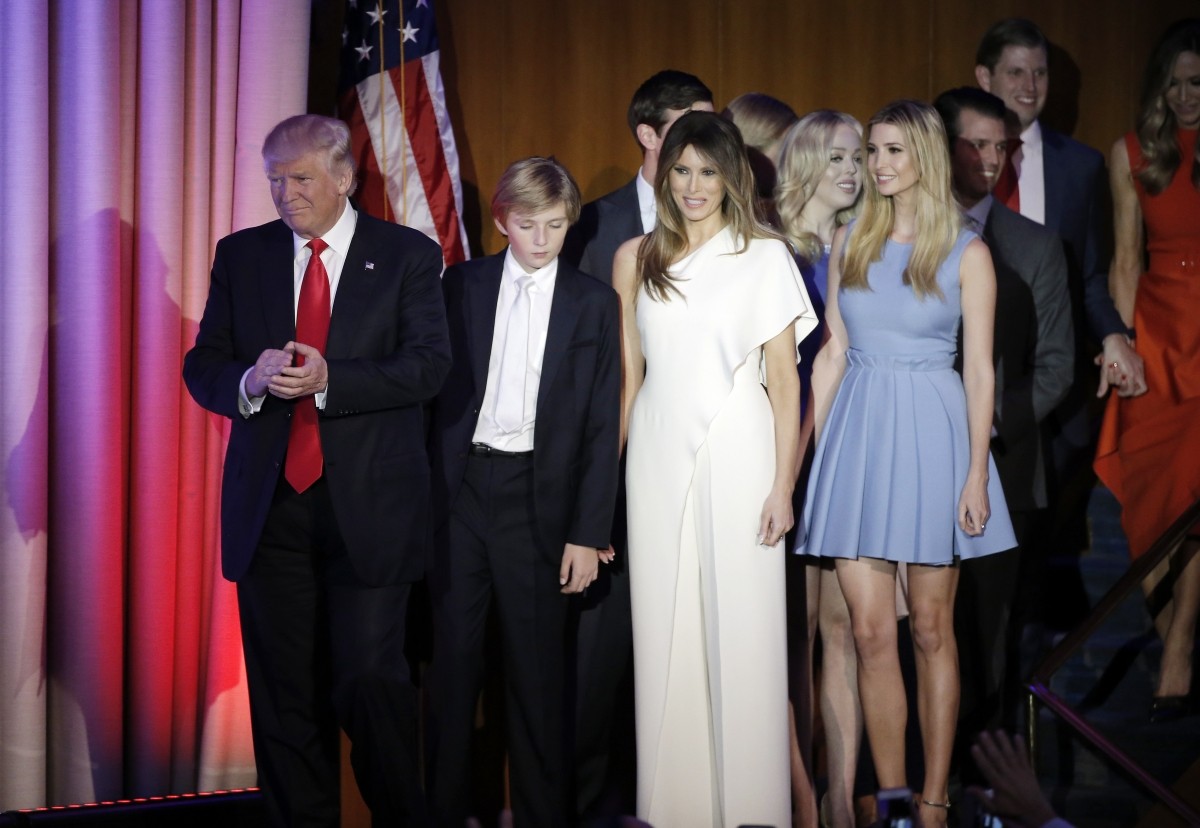 Donald Trump's business and TV venture
Trump started his business after his father gave him a million-dollar loan. Trump, who has an estimated net worth at $3.7 billion, has now established himself as a popular brand. He has ventured into luxury hotels, golf course, real estate developments and other segments around the world.
He hit the spotlight after he hosted the popular reality TV game show the Apprentice. He also owned beauty pageants, a modelling agency and other entertainment business.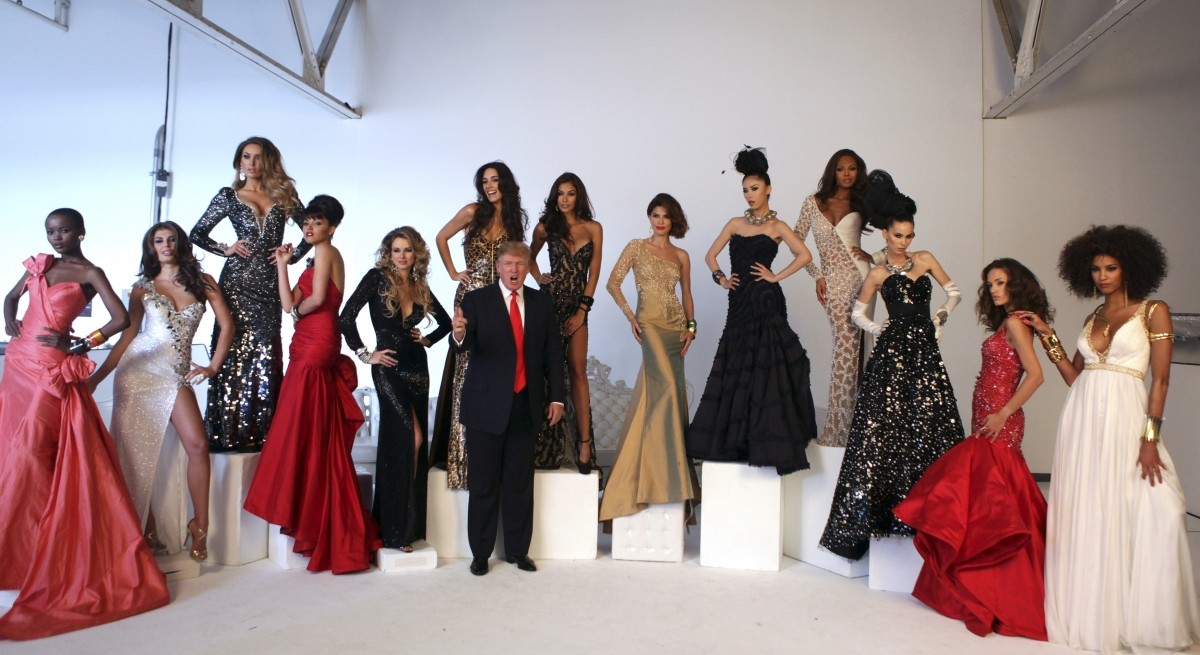 Donald Trump's personal life
Trump, who has five children, has always been in the limelight for his personal life. He got married to Ivana Trump on April 7, 1977; but they ended their marriage in 1992. He has three children – Eric, Ivanka and Donald Jr – from his first marriage.
After Ivana, Trump got married to Marla Maples. Apparently, Trump had an affair with Maples while he was still married to Ivana. Maples and Trump got married two months after she gave birth to daughter Tiffany on October 13, 1993. But this relationship also didn't sustain and the two parted ways in 1997. Maples and Trump's divorce finalised in June 1999.
Almost six years after getting divorced from Maples, Trump married Melania in 2005. Trump has a young boy, Barron, with Melania.
Here is a look at some of Trump's photos from throughout his life and career.