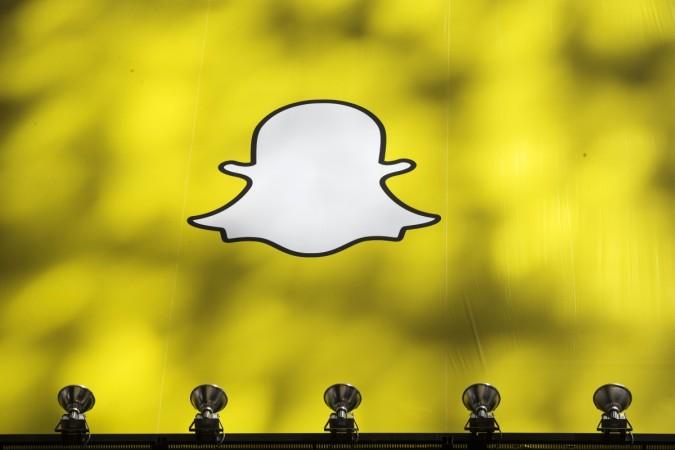 Los Angeles-based Snapchat, an image messaging and multimedia mobile application, has privately filed for an Initial Public Offering (IPO). The company filed its papers with the US Securities and Exchange Commission well before the US presidential elections.
People familiar with the company's developments told Bloomberg that the firm is targeting a valuation of about $20 billion-$25 billion in the listing, which is expected to be out by March 2017. So far, no final decision has been taken regarding the size of the IPO or the timing.
Companies that have revenues less than $1 billion can secretly file for a public offering. It allows the firms to quietly test the investors while keeping their financial confidential. The photo-messaging app is aiming to raise about $4 billion with a valuation of about $25-$35 billion.
Snapchat has hired Morgan Stanley and Goldman Sachs Group to manage its IPO. Additionally, JP Morgan Chase & Co, Deutsche Bank AG, Barclays Plc and Credit Suisse Group will also be involved as joint book runners, Reuters reported.
Snapchat will be the largest social media IPO since Twitter in November 2013.
The company, which started in 2012 as a mobile app, allows users to send photos which vanish within seconds. With an active user-base of over 100 million people, the firm managed to raise $1.81 billion in May, which valued Snapchat at $20 billion.
The May round of funding followed an influx of $175 million Series F funding led by Fidelity Investments in March, which had put Snapchat's value at $16 billion.