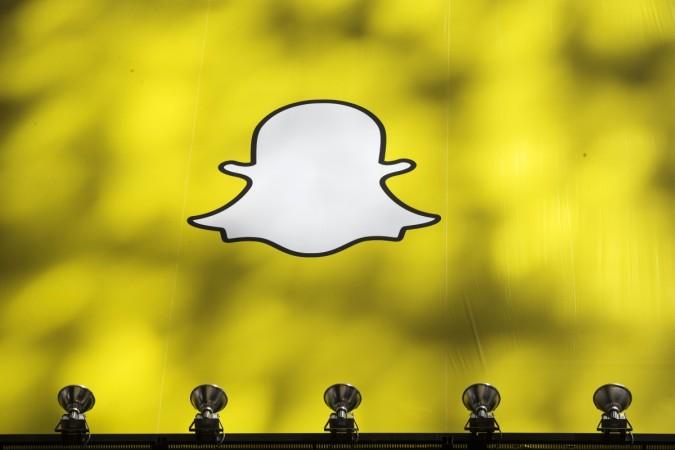 Snapchat, an instant messaging and multimedia mobile application, has hired Morgan Stanley and Goldman Sachs Group to manage its Initial Public Offering (IPO) that could come as early as March 2017.
Earlier this week, the two lender banks were informed that they have been given one of the most lucrative IPO mandates in recent years as Snapchat is eyeing a $25 billion valuation in the stock market, Reuters reported.
Apart from the two above mentioned lenders, JP Morgan Chase & Co, Deutsche Bank AG, Barclays Plc and Credit Suisse Group will also be involved as joint book runners, sources informed the agency.
The company, which started in 2012 as a mobile app, allows users to send photos, which vanish within seconds. With an active user-base of over 100 million people, the firm managed to raise $1.81 billion in May, which valued the Los Angeles-based Snapchat at $20 billion.
Snapchat will be the largest social media IPO since Twitter in November 2013, Bloomberg reported. The company's plans to go public come at a time when its rivals such as Uber Technologies and Airbnb Inc are taking more time to raise capital.
However, Morgan Stanley's role of handling the IPO comes after the bank arranged a credit-facility for the company in September. The company's last round of fundraising included General Atlantic, Sequoia Capital, T Rowe Prince and Lone Pine. Some of the previous rounds included Fidelity Investment, Kleiner Perkins Caufield & Byers and Yahoo.